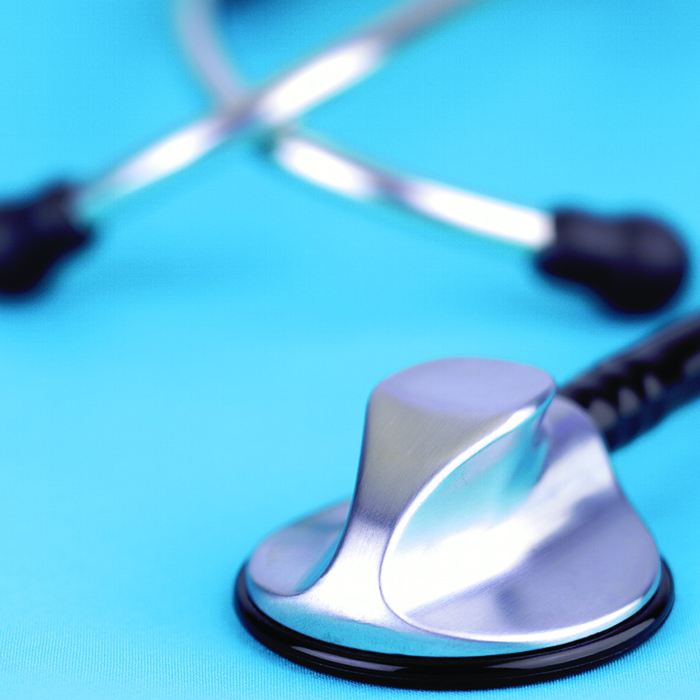 Chatham-Kent Health Alliance (CKHA), in consultation with the Chatham-Kent Public Health Unit, has declared the influenza A and B outbreak on the Rehab/Stroke unit over.
Patients, staff and visitors can resume normal processes on the unit.
As of today, there are no units in outbreak precautions at CKHA.
The alliance continues to encourage people to practice good hand hygiene and consider getting their flu shot.
If you are planning to visit a patient and are feeling unwell, CKHA officials ask you to reconsider your visit.
The outbreak in the Rehab/Stroke unit last week followed one a week earlier in Medicine Unit B and Complex Continuing Care on the fourth floor at the Chatham campus of the CKHA. The alliance declared the latter outbreak over late last week.
Comments
comments