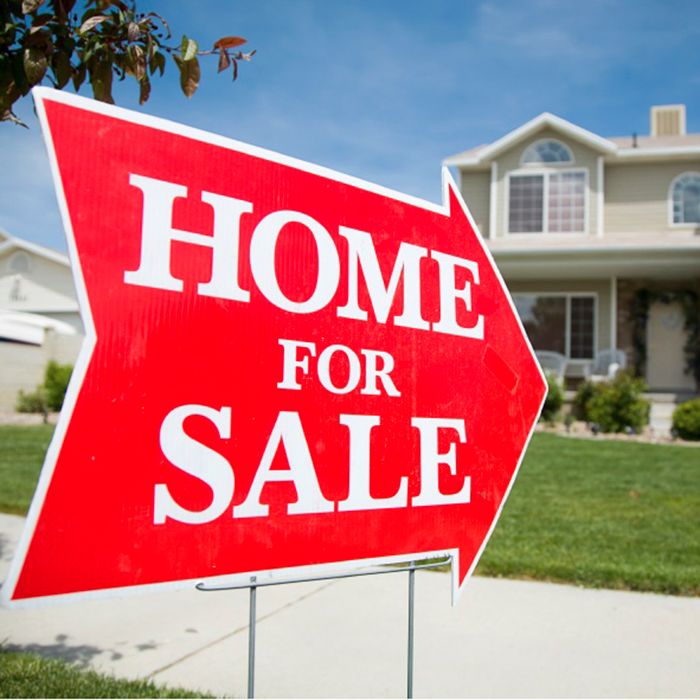 The cold temperatures brought a chill to the housing market in Chatham-Kent in December.
According to the Chatham-Kent Association of Realtors, sales were limited to just 66 units in December, down 18.5 per cent from December of 2016, which was a record month.
Despite the dip, the numbers were on par with five- and 10-year averages for December sales.
Over all of 2017, 1,443 homes changed hands, down 1.6 per cent (24 sales) from the all-time record year of 2016. Last year turned out to be the second best year ever in terms of home sales in C-K.
"Two years of record level demand in the region have led to a record low number of listings left on the market," Steve Carroll, president of the C-K Association of realtors, said in a media release. "As a result of increased competition among buyers, prices, which have more or less tracked with inflation for decades, posted a double-digit gain in 2017."
The less volatile and more comprehensive average price for all of 2017 was $184,658, rising 13.1 per cent from 2016.
New listings numbered 44 units in December, down nearly 40 per cent from the same month in 2016. This was the lowest level for the month in nearly three decades.
There were just 198 active residential listings on the MLS system at the end of December. This was a record low for this time of year.