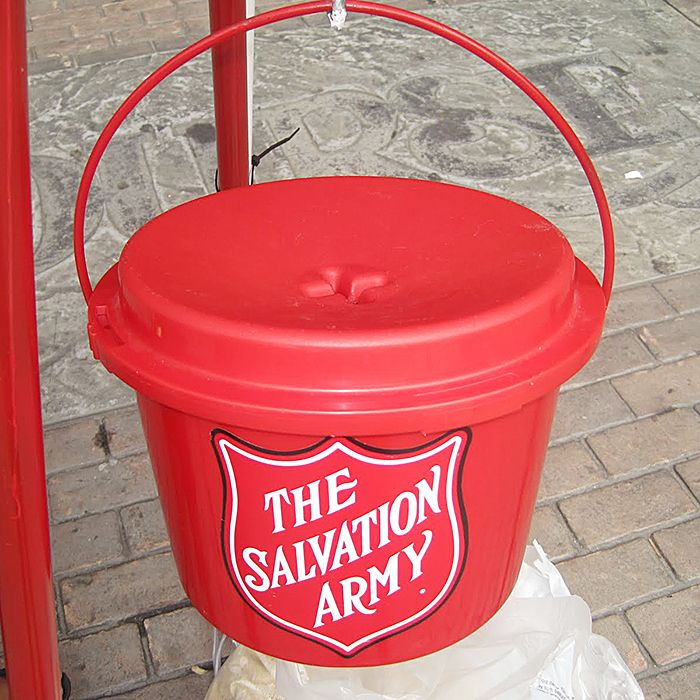 The Salvation Army's Red Kettle Campaign could use your help.
According to Capt. Karen Holland of the local branch of the Salvation Army, the campaign is down about $20,000 from a similar point in last year's campaign.
Holland said the Salvation Army serves about 1,000 people in Chatham-Kent, and the kettle campaign is a big part of the Christmas season funding, and beyond.
"The kettle money gets us through the year. It helps with the food bank and other services," she said.
This year's goal is $460,000.
"We can't help them unless the community helps us," she said.
There is just over a week left in the campaign.
Holland said volunteers are also in short supply. If anyone wants to spend some time asking for donations beside a Red Kettle set up in locations throughout Chatham-Kent, just contact the Salvation Army office at 519-354-1430.
"Our volunteer list gets smaller every year," Holland said.