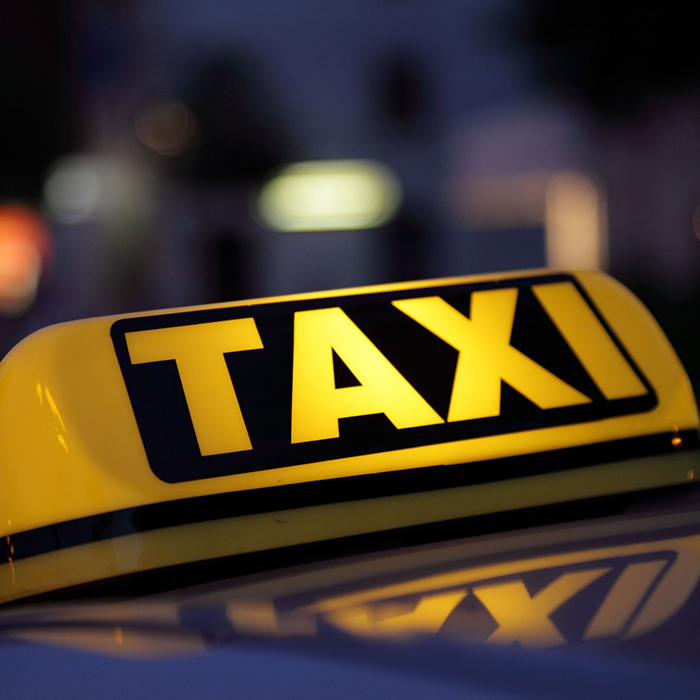 With the pending closure of Chatham-Kent's only licensed accessible taxi service providing pre-booked appointments, the municipality is actively trying to determine if another provider will step forward.
"We realize the importance of this service to members of our community and a Request for Information is being conducted to obtain information from interested parties on providing an on-demand accessible taxi service for all areas of Chatham-Kent," said Nancy Havens, Chatham-Kent's Manager of Licensing Services.
At its Oct. 23 meeting, Chatham-Kent Council asked administration to prepare a Request for Information to determine interest in providing accessible taxi service in the municipality.
The situation was made more urgent when Chatham Radio Cabs, which currently provides the service, announced plans to close Jan. 1.
Havens stated that it would be ideal if there were accessible taxicabs covering all communities in Chatham-Kent but realizes service levels are determined by market conditions.
Anyone interested in providing a submission can access this link https://chatham-kent.bidsandtenders.ca/Module/Tenders/en/Tender/Detail/8444a0a8-6d89-4bde-8966-e7f9975c4941 on the municipal website to obtain further information.
The information requested in the RFI is due on Dec. 20 and will contribute to further discussion of the issue of transportation accessibility.
Havens noted that the Accessibility for Ontarians with Disabilities Act (AODA) regulation requires municipalities consult with its municipal accessibility advisory committee, the public and persons with disabilities to determine the proportion of on-demand accessible taxicabs required in the community.
The AODA also states that any municipality that licenses taxicabs ensures owners and operators of taxicabs are prohibited from charging a higher fare or an additional fee for persons with disabilities than for persons without disabilities for the same trip; and from charging a fee for the storage of mobility aids or mobility assistive devices.
Comments
comments