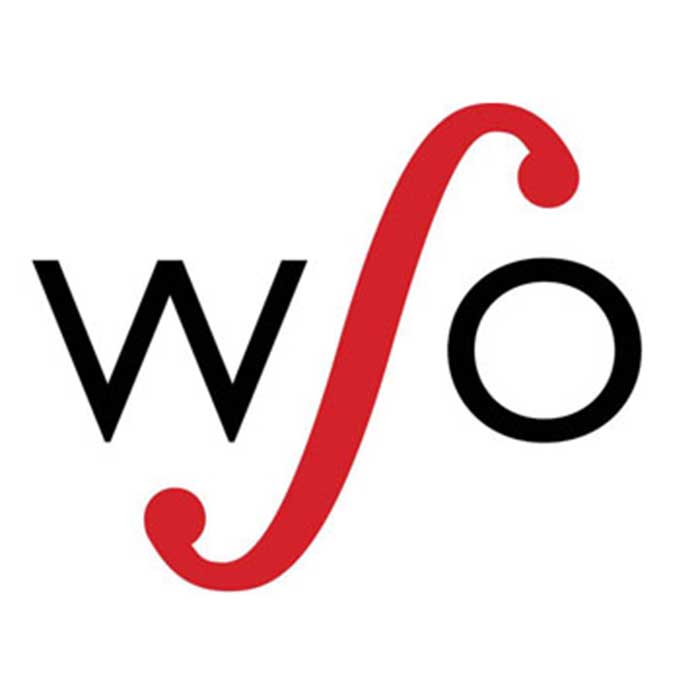 The Windsor Symphony Orchestra is returning to Chatham to perform Handel's Messiah at St. Andrew's United Church in Chatham on Dec. 8 at 7:30 p.m.
WSO's assistant conductor Peter Wiebe will conduct the performance that features four esteemed soloists and the 75-voice WSO Chorus conducted by Dr. Bruce Kotowich, chorus master.
This concert of Handel's magnum opus features soloists Chelsea Van Pelt, Soprano, Meagan Larios, Alto, Karim Sulayman, Tenor, and Clarence Frazer, Bass.
Messiah, written as an oratorio for Easter and Lent, is now closely associated with Christmas. The work has become the most performed and recorded choral piece in North America. The program includes "Ev'ry valley shall be exalted," "For unto us a child is born," the famous "Hallelujah" chorus, and more.
St. Andrew's United Church brought the Windsor Symphony Orchestra to Chatham in 2015 when it was a nearly sold-out crowd.
Tickets for the Chatham performance are available from the church office Monday to Friday from 9 a.m. to 4 p.m., the Cultural Centre box office or cktickets.com. For further information, contact 519-352-0010 or www.standrewschatham.org. Doors open at 7 pm.