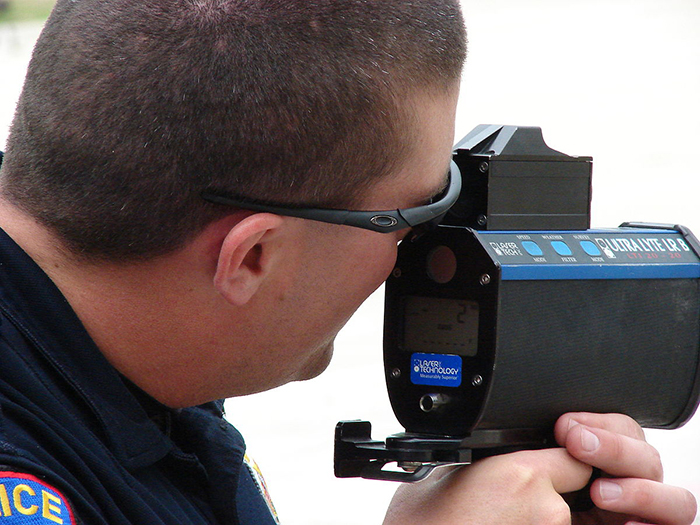 For the second time in three days, Chatham-Kent police took part in speed-trap turkey shoot.
And in the same spot.
This morning, C-K officers set up their radar shop on Charing Cross Road, south of Indian Creek Road, and doled out 31 tickets in about two and a half hours of work.
On Wednesday, police did radar enforcement on the same road, nabbing 25 speeders in two hours.
Police say would like to remind all motorists that Charing Cross Road is currently seeing an increase in traffic volume due to the construction at the overpass of Communication Road and Highway 401.
It appears obeying the speed limit, or even coming close to it, is a problem for many.
Comments
comments