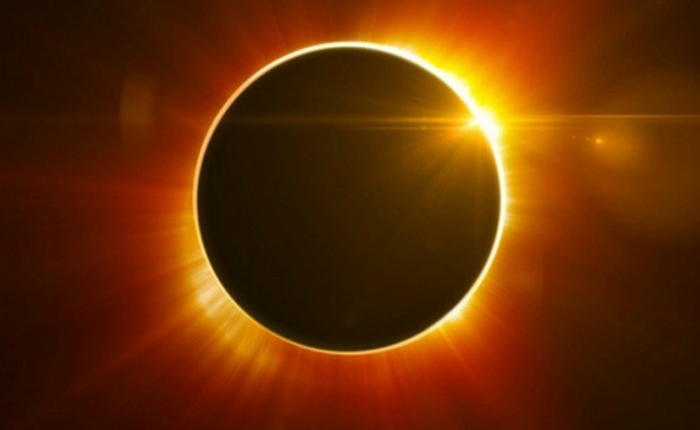 While we won't get a total solar eclipse on Aug. 21 like our neighbours to the south, astronomy enthusiasts in southwestern Ontario will still be able to experience a partial eclipse, with approximately 80 per cent of the sun covered.
The solar event will begin at approximately 1 p.m. on Aug. 21, with full coverage by 2:25 p.m.
Experts will tell you looking at the sun is always a bad idea, and during an eclipse, don't be fooled into thinking it's safe just because part of the sun is blocked by the moon. Severe damage can occur from looking at an eclipse for only seconds, resulting in damage to the retina.
There are safe ways to watch an eclipse, if you are so inclined.
You can purchase solar eclipse glasses online, but be careful to only buy from a reputable source such as astronomy groups, museums or science centres. You can also use Number 14 welder's glasses, but only those, which may be available at area hardware stores.
Or, you can make a simple pinhole camera with cardboard, aluminum foil, tape and a pin.
According to chief librarian Tania Sharpe, an ebook is available to borrow from the Chatham-Kent Public Library, through OverDrive, called Junk Drawer Physics which has a section on how to build a pinhole camera at http://search.ckpl.ca/iii/encore/bookcart?lang=eng&suite=cobalt
Sharpe said the CKPL also has a number of excellent books to check out on solar eclipses. Residents are encouraged to drop into their local branch to check out a book or go online to search.ckpl.ca search eclipses for the following titles:
Eclipses / Jessica Morrison and Steve Goldsworthy
Solar eclipses / Lincoln James
Times, tides, and revolutions / Nicolas Brasch
For good information on when, what and where to see the partial eclipse which will start around 1pm in the afternoon, the public can go to https://www.space.com/33797-total-solar-eclipse-2017-guide.html
The TimeandDate site shows the path of the eclipse and timelines for the partial eclipse for CK at https://www.timeanddate.com/eclipse/in/canada/chatham-kent
How to make a pinhole camera – NASA
https://www.jpl.nasa.gov/edu/learn/project/how-to-make-a-pinhole-camera/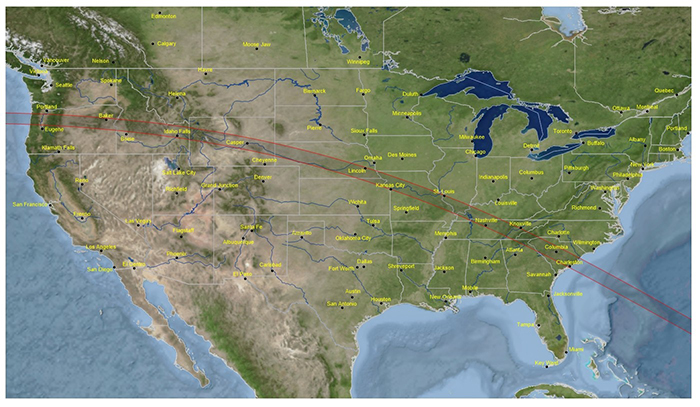 Comments
comments