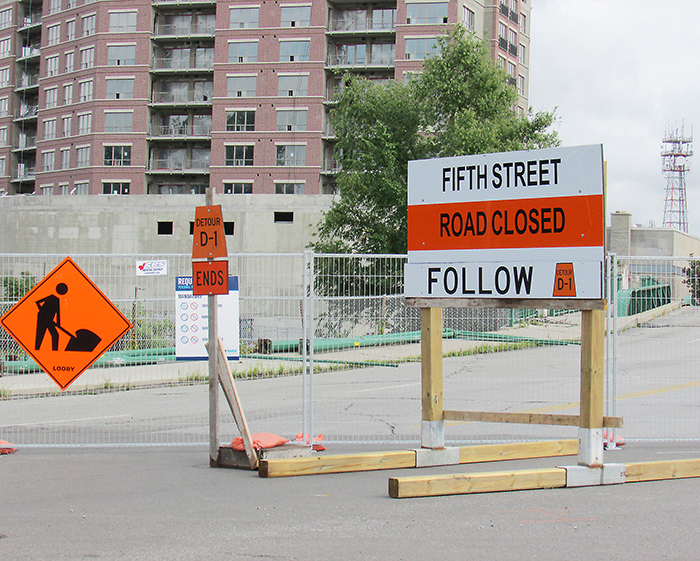 The municipality wants to remind folks that the Fifth Street Bridge linking north and south Chatham is closed to cars, bikes and walkers.
"The Fifth Street Bridge is closed to all forms of traffic, including automobiles, pedestrians and cyclists., Pedestrians have been witnessed crossing the bridge by removing barricades and fencing to do so. There have also been damages to materials and equipment on the site," the engineering and transportation department said in a release. "In the interest of safety, we ask that the public refrain from entering the site. Crossing the bridge, or entering the site when not authorized to do so is considered trespassing. Demolition work is set to continue in the next week with work proceeding on schedule."
Officials said that any damage to both equipment and materials, or injury resulting from trespassing may have unforeseen impacts on construction schedule.
Comments
comments