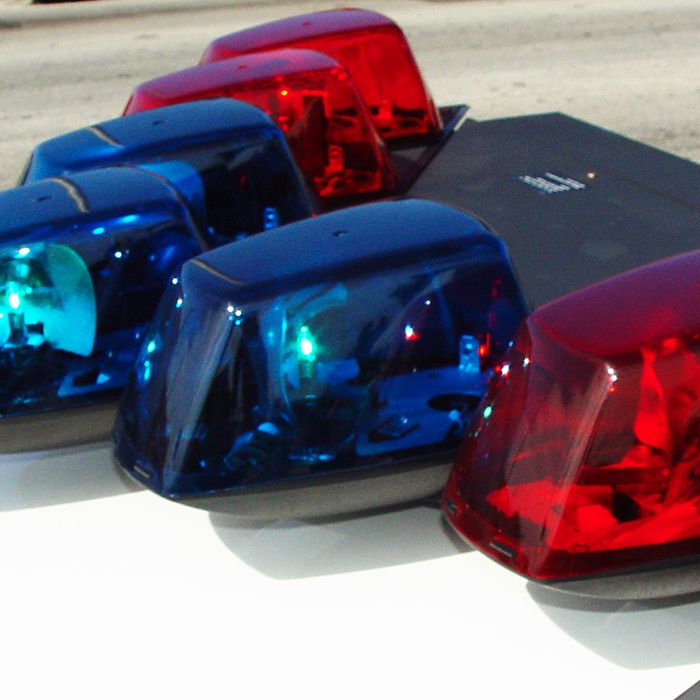 One person is dead following a collision just west of Bothwell on Hwy. 2 this afternoon.
According to the Chatham-Kent Police Service, at approximately 1:15 p.m. today, a two-vehicle collision took place on Longwoods Rd. between Zone Rd. 6 and Zone Rd. 7.
The driver of an agricultural truck was transported to a local hospital and the driver of a passenger vehicle was deceased at the scene of the collision. There does not appear to be any other involved parties at this time. Police said no identities will be released until proper notification to next of kin can be made.
Longwoods Rd. will be closed from Zone Rd. 6 to Zone Rd. 7 while the Chatham-Kent Traffic Unit and Chatham-Kent Ident Unit process the scene. This can take several hours and police urge motorists to take alternative routes.
Comments
comments