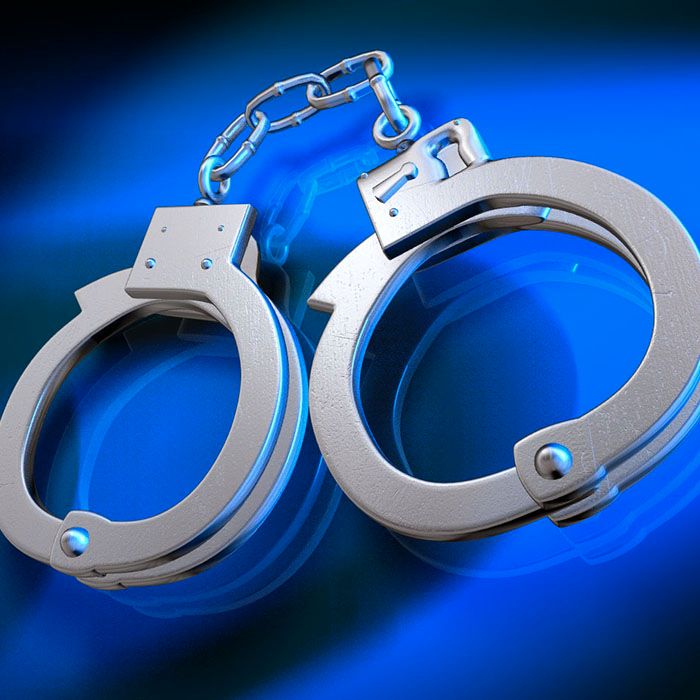 In March, the courts released a man from custody, and he was facing charges for failing to comply, failing to attend court, theft and possession of stolen property.
As a condition of his release, the man was to not be outside his residence between 10 p.m. and 7 a.m. each day.
Yet this morning, police say, officers found the man out on his bike at about 2 a.m. An officer on patrol saw a man on a bike on King Street West in Chatham and pulled him over.
A search resulted in the discovery of a screwdriver, bolt cutters, pliers, Allen keys, knife, socket wrench, flashlight and a loaded syringe containing drugs, police say.
A 30-year-old Chatham man is now also charged with failing to comply, possession of break-in tools, and possession of a controlled substance.
Comments
comments