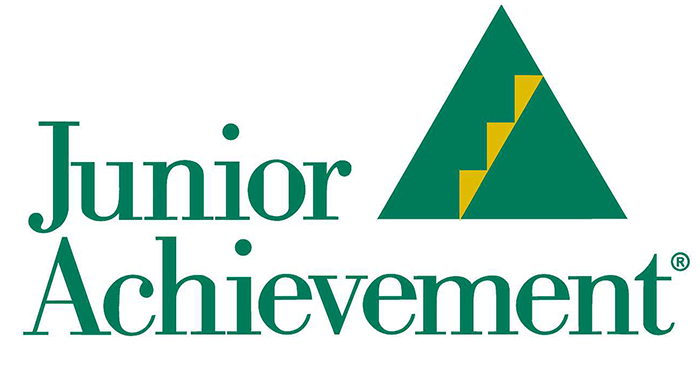 Junior Achievement SWO invites the public to help them celebrate local student entrepreneurs at its 48th Evening of Excellence May 4 at the John D. Bradley Centre from 6 p.m. to 9 p.m.
The evening will showcase the achievements of the After School Company Program students and their success from the program year. During the year, students collaborate in a team to run a company from idea conception to liquidation.
At the banquet, guests are provided with dinner, dessert and the opportunity to listen to keynote speaker David Segal from David's Tea, a Canadian specialty tea and tea accessory retailer based in Montreal. It is the largest Canadian-based specialty tea boutique in the country.
Tickets for the event are $50 each or a table of eight for $380, and RSVP is required by April 28 at 4 p.m.
To purchase your ticket, go to jacanada.org/sw-ontario/eoe.
Comments
comments