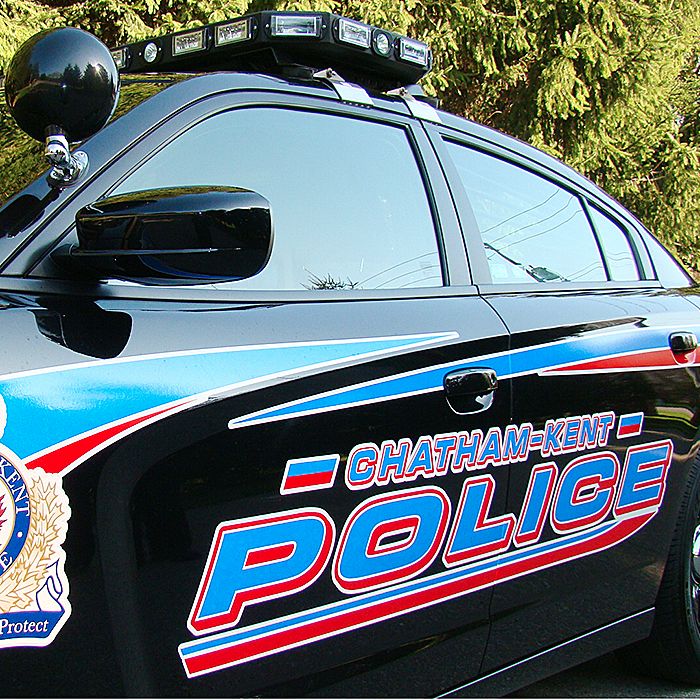 Two people are under arrest after a Wallaceburg woman recently reported her van had been stolen in Wallaceburg.
Police say the van was recovered partially submerged in the Sydenham River.
The woman went to police headquarters Friday in Chatham where she was interviewed and arrested to face charges of public mischief and fraud.
Her boyfriend, who police say pushed the van into the river, also faces charges.