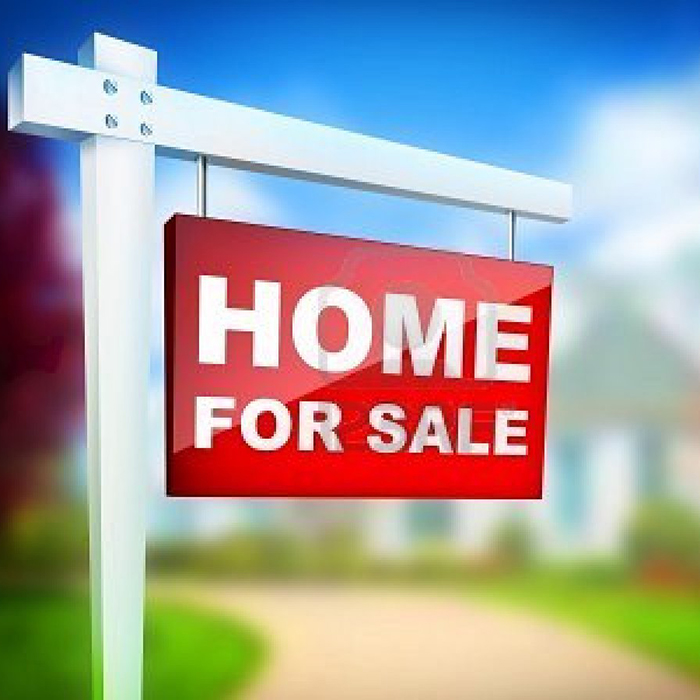 Home sales in March closed out a record-setting first quarter in Chatham-Kent.
While 144 homes sold last month in the municipality – the same amount as March of last year, the first three months of the year saw 287 homes change hands, up 11.7 per cent from 2016.
"While home sales are currently on track for a record year in 2017, March was not as strong as February, and part of that slowdown may be explained by the fact that we're looking at a record low number of homes for sale heading into the spring market," said Kristi Willder, President of the Chatham-Kent Association of Realtors. "The result of increased competition among buyers has seen a big jump in the average sale price compared to one year ago."
The average price of homes sold last month was a record $195,589, up 29.3 per cent from March 2016. The year-to-date average price was $183,602, rising 20.3 per cent from the first three months of the year.
New listings numbered 158 units in March, down 10.7 per cent from the same month in 2016. This was the lowest March in nearly three decades. There were 256 active residential listings on the Association's MLS system at the end of March 2017. This was down 49.4% from March 2016, and marks the lowest level on record for active supply at this time of the year.
Comments
comments