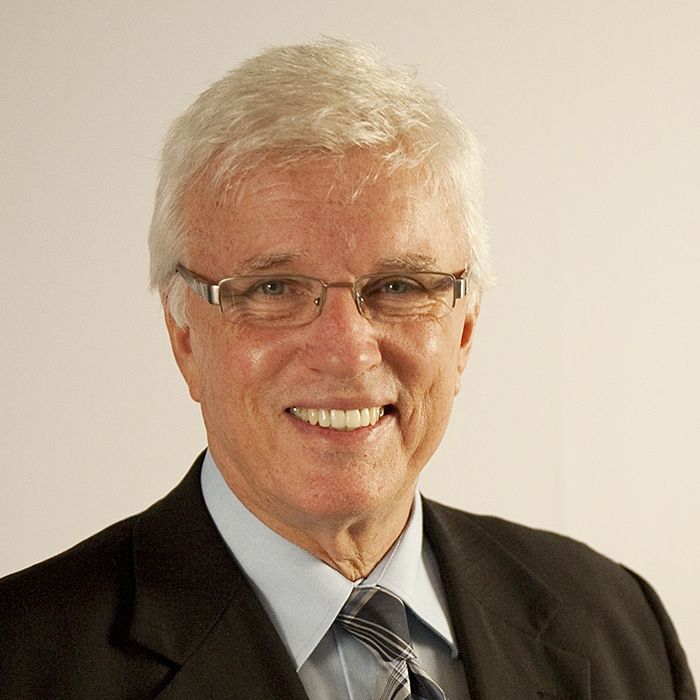 Ontario's rising hydro costs and carbon pricing has local MPP Rick Nicholls on the prowl at Queen's Park these days.
Nicholls, MPP for Chatham-Kent Essex, said farms and greenhouses are finding it more and more difficult to turn a profit with increased expenses.
"I'm having meetings with greenhouse growers over the cap-and-trade carbon pricing scheme. Nobody understands it," he said. "Where'd they (the government) get those numbers? It's killing the greenhouse industry, especially the small guys."
In terms of the smaller greenhouse operations, Nicholls said it appears they are outside the scope of government programs.
"It seems like the less natural gas you use, the more carbon tax you pay. If you are under 10,000 tonnes (of carbon pollution) a year on emissions, you will see an increase in the cost of fossil fuels," he said. "But there are programs for higher-emission businesses."
Nicholls said the provincial government has created a very complicated cap-and-trade system, one that takes "an Einstein to try to figure out." And it's hurting local business.
"I've got two greenhouse growers right now considering going to the states, or saying that the family business is done and they will go and work for someone else," he said. "These guys are just livid."
That is just one area of Premier Kathleen Wynne's anti-pollution programs of concern to Nicholls. The Green Energy Act and its resultant higher electricity prices is another. He said they are having a very negative impact on most everybody, from people on fixed incomes, to small businesses to large corporations – ones who leave the province to do business or who won't locate here because of the cost of electricity.
"We get all kinds of phone calls and people coming in and asking what they should do. 'Do I heat or do I eat?' People are afraid of losing their homes," he said.
And then there are the hydro bills that seemingly make little sense.
Recently in the Legislature, Nicholls mentioned how local quail farmers Scot and Cheryl Ryckman, owners of Ryckman Farms, are struggling to keep up with the cost of doing business in the province.
"In November, in their hydro bill, their electricity usage was $590. However, the total bill came to a ridiculous $5,900 thanks to a delivery charge of nearly $1,800 and a massive global adjustment fee of over $2,700," Nicholls said in the Legislature. That's not an adjustment, that's highway robbery. His bill was 10 times his electricity usage."
In Question Period, Nicholls asked the premier how Ontario businesses could account for the fee structure. Nicholls said she didn't reply, instead leaving the question for Energy Minister Glen Thibeault. The minister lauded the work the government has done in the energy sector, but didn't answer the question, Nicholls said.
Comments
comments