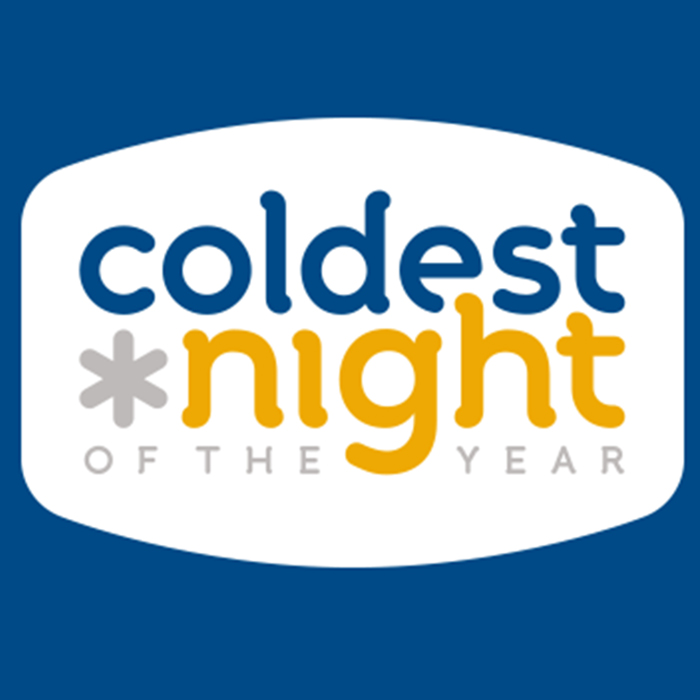 While the weather may still be cold at night in Chatham-Kent, organizers of a local charity event said that's exactly why they are partaking in the Coldest Night of the Year (CNOY).
The CNOY is a national charity event, according to Alan Baker, network co-ordinator for NeighbourLink Chatham-Kent. The walk takes place Feb. 25, and this year, NeighbourLink is hosting one in Chatham.
"CNOY is a national charity that exists to raise money for charities coast to coast," Baker said. "They always do it in the dead of winter. The overall purpose of the event is to raise awareness of the plight of the hungry, the homeless, and hurting."
According to the national event website, "CNOY is a super-fun, family-friendly fundraiser. Bundle up and accomplish something remarkable by doing something ordinary!"
Baker said NeighbourLink got involved to help raise awareness and to obtain funding.
"It's a fundraiser for us. We have a very low budget," he said. "We need funds and we'll use them to expand our mandate in Chatham-Kent. We come into contact with a lot of hungry, homeless and hurting people in Chatham-Kent."
The Chatham event will start and finish at The Hub at Ursuline College Chatham. The route takes walkers along a path bordered by Sandys and Lacroix streets on the west; Poplar and Forest streets on the north; Victoria, Fifth and Centre streets on the east; and Park and Richmond streets to the south. It's a 5K loop, Baker said.
"They get people to seek pledges and go for a 5K or a 10K walk in the community," he said of CNOY. "If people want to do 10K, they'll just walk it twice."
At the terminus of the walk, MPP Rick Nicholls will speak, and participants will also enjoy a hot meal.
Baker said registration for the event has been decent, considering it is the first time Chatham is hosting CNOY, and typically people here wait until the last minute to take part. There is still time to sign up. For more information, go to https://canada.cnoy.org/location/chatham-kent
Registration the day of the event begins at 4 p.m. and opening ceremonies take place at 5 p.m., with the walk following shortly thereafter.
Baker would like to continue running the event in the future.
"We hope it becomes an annual event here and we hope to be the annual host charity."
Comments
comments