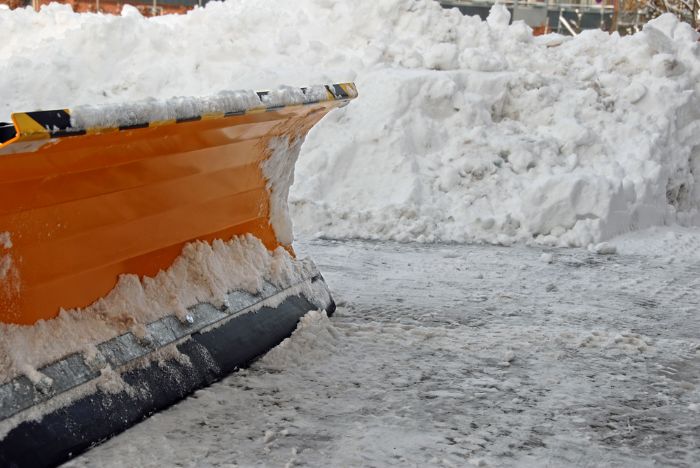 Anticipated heavy snow overnight, followed by more snow and then rain Saturday has municipal public works officials asking the public for support.
They request that people try to park as few vehicles on the street as possible to allow for easier clearing of snow from municipal streets.
Officials say at this time no emergency parking ban has been implemented at this point, but that could change if snowfall is heavier than anticipated.