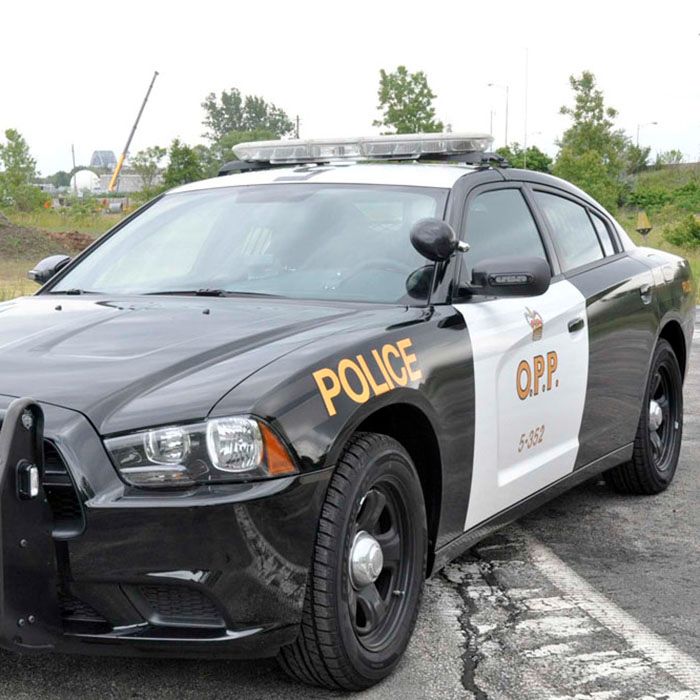 Everyone is lucky to be alive following a harrowing accident last night on Highway 401.
As a tow truck was preparing to remove a vehicle from the centre media near Kent Bridge Road about 9:30 p.m., a transport slammed into the tow truck.
The driver of the semi, a 49-year-old Manitoba man, faces charged of impaired driving, driving with more than 80 milligrams of alcohol in his blood stream and failing to move into another lane.
Comments
comments