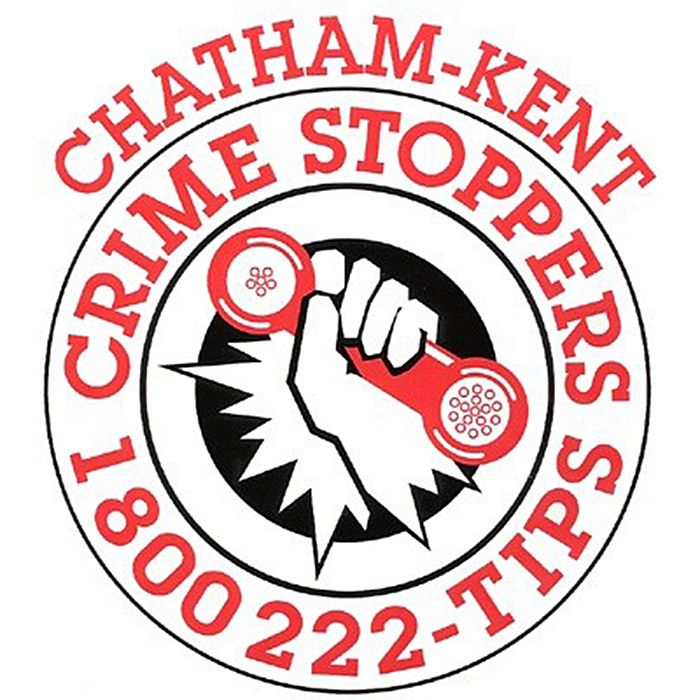 Sometime between 3 a.m. and 6 a.m. on Dec. 4 an unknown suspect stole a dark blue Pride four-wheel motorized scooter from outside of a Grand Avenue East hotel room in Chatham.
Approximate value of the scooter is $800.
Crime Stoppers is seeking your anonymous information the can identify the person responsible for this theft of the location of where the scooter is located.
If you have any information regarding this or any other crime please call CRIME STOPPERS at 519-351-8477, or 1-800-222-8477, text CRIMES (274637) keyword CKCS, or visit www.crime-stoppers.on.ca and e-mail your tip.