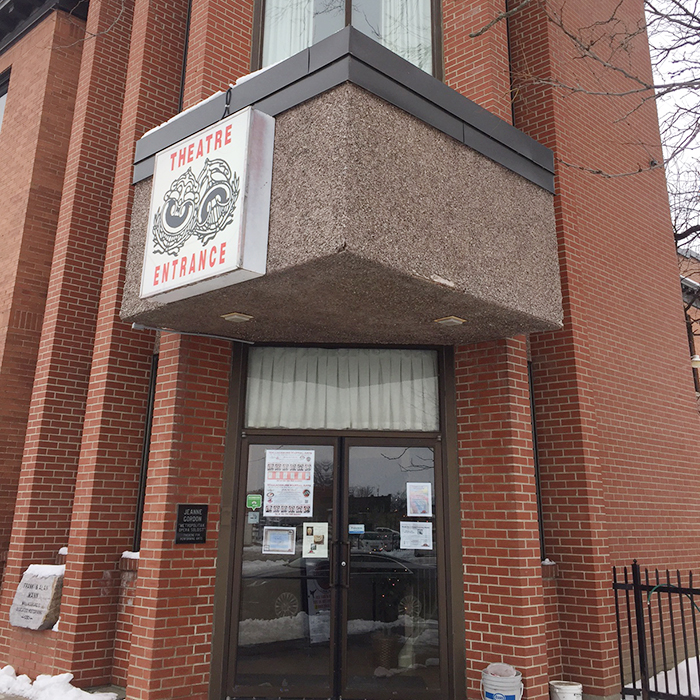 The Wallaceburg & District Council For The Arts will soon be helping to update the Jeanne Gordon Theatre, to the tune of $10,500.
The arts council recently received notification its application for a $5,500 grant from the South Kent Wind Community Fund Advisory Committee was approved, as well as $5,000 from the Chatham-Kent Community Foundation Grant Committee.
The $10,500 in funding has been earmarked to upgrade the sound, video and lighting in the Jeanne Gordon Theatre, the home venue for the council.
"The upgrade has been a long-time goal for the Arts Council," said chairman Dave Elliott in a media release. "This is great news for us, the museum, the theatre and the community."
Phase one of the upgrade will see theatre technical engineer Calum Munro designing an ideal sound system for the theatre alongside Ken Elliott of The Gear Box in Wallaceburg.
"The new set-up will make the Jeanne Gordon one of the best sounding rooms in southwestern Ontario," added Elliott. "These grants allow us to make the purchases we've been waiting for. That makes the dream a reality."
Phase two will see efforts focused on designing and replacing the current stage lighting at the theatre.
"All of these upgrades just cap off the great work that the museum volunteers led by Bob DeKoning have done to make the Jeanne Gordon a true marvel of a theatre and a great source of pride for our community," said Elliott.
The arts council has had a busy 2016, co-ordinating singer-songwriter workshops for aspiring local musicians and founding the Wallaceburg Community Concert Band alongside Dave Babbitt.