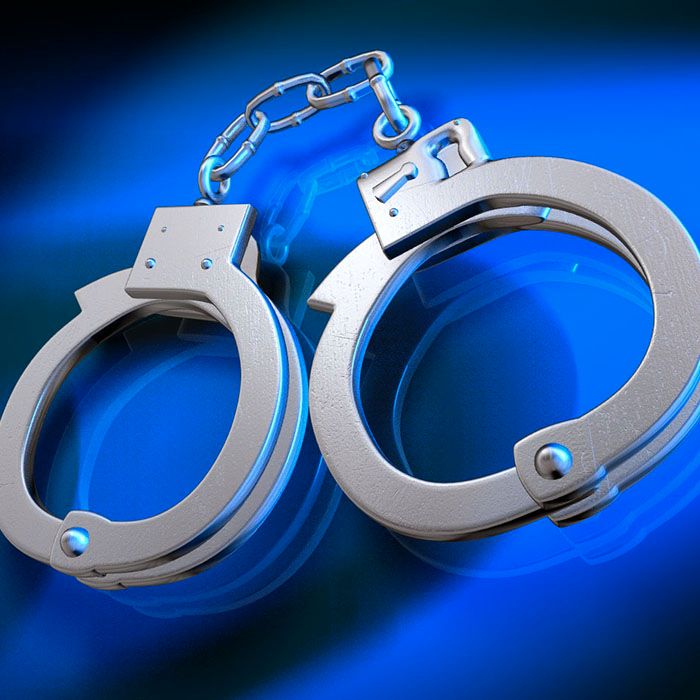 Two Chatham men face robbery charges in connection with the assault of a teenager, and theft from the same man.
Police say on Oct. 3, a 19-year-old Camden Township man came to a motel in Chatham for a meeting arranged over the Internet, when two men armed with a baseball bat rushed into the room.
The two assaulted the young man and forced him to turn over his credit card and PIN number, police say, as one man left with the card and the other watched over the man.
About 30 minutes later, after using the credit card at an ATM to make a withdrawal and at a convenience store to make a purchase, the one assailant returned and the young man was allowed to leave.
On Thursday afternoon, police located two Chatham suspects, 28 and 26, and charged them with robbery, forcible confinement and uttering threats.
Comments
comments