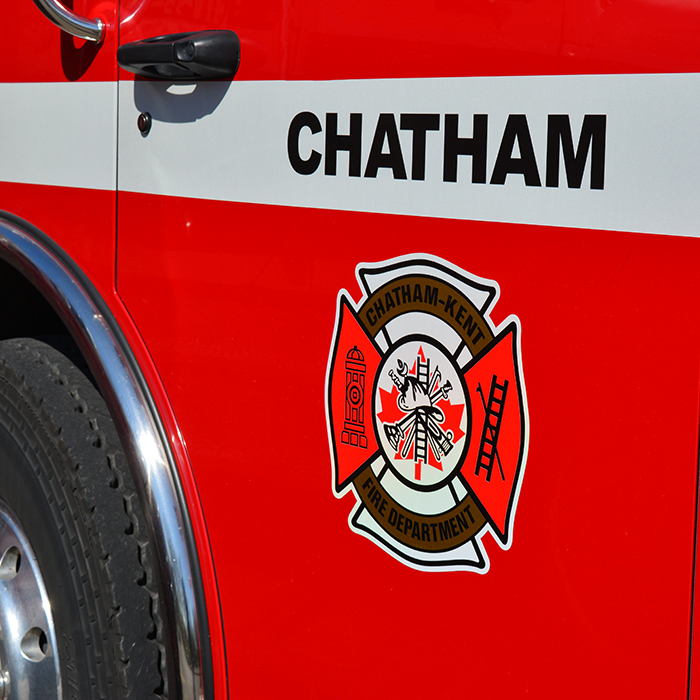 A balcony fire on Baldoon Road Wednesday afternoon caused about $20,000 in damage.
Fire officials say firefighters from both Chatham stations responded to the call about 5:30 p.m. to 393 Baldoon Rd. after learning there was smoke coming from that address.
The firefighters found the fire on a back balcony and quickly doused it.
They then worked to clear the apartment of heavy smoke, and cut into the building's structure to ensure there were no other pockets of fire.
No one was injured and no one was home at the apartment where the fire broke out.
Fire officials believe the blaze was accidental.
Comments
comments