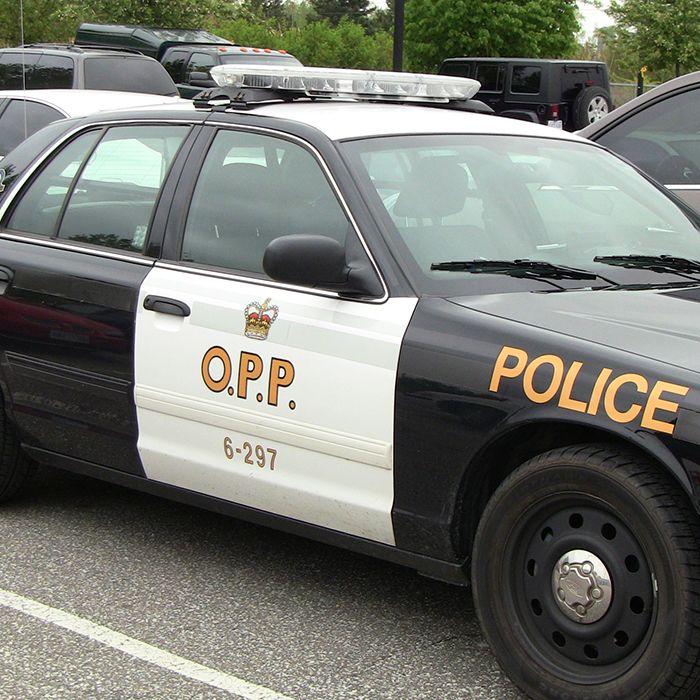 The Ontario Provincial Police have identified a man who drowned in Lake Huron last week.
The victim has been identified as 64-year-old Walter Sugden of Stratford. A post mortem conducted determined that the cause of death was drowning.
On Thursday August 18th, 2016 at just before 8 p.m., the Lambton County OPP were dispatched to Grand Bend Beach, regarding a male party who was just pulled from the waters of Lake Huron. The male was reportedly unconscious and unresponsive.   
Lambton OPP along with Lambton County Emergency Medical Service (EMS) and Grand Bend Fire Department responded to the location.
Upon arrival, emergency responders located an elderly male who was unconscious and unresponsive on the beach where good Samaritans were performing CPR.
The male party was immediately transported to hospital by EMS. Efforts were made to revive the male however the male was pronounced dead at the hospital.