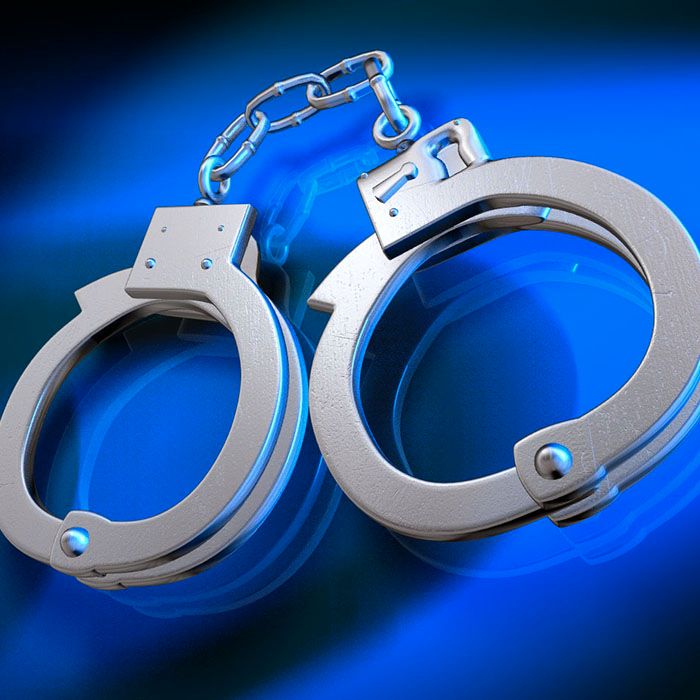 A Chatham man faces a slew of charges after police say he beat up a woman with which he wasn't supposed to associate.
Police say officers stopped by a Queen's Line home yesterday afternoon to check on the well-being of a young woman, only to find a man in the house who wasn't supposed to communicate with her.
According to police, the officers investigated and learned the man had assaulted the woman the previous night, as well as on another occasion in July.
A 30-year-old Chatham man is charged with uttering threats, forcible confinement, breach of probation and two counts of assault.