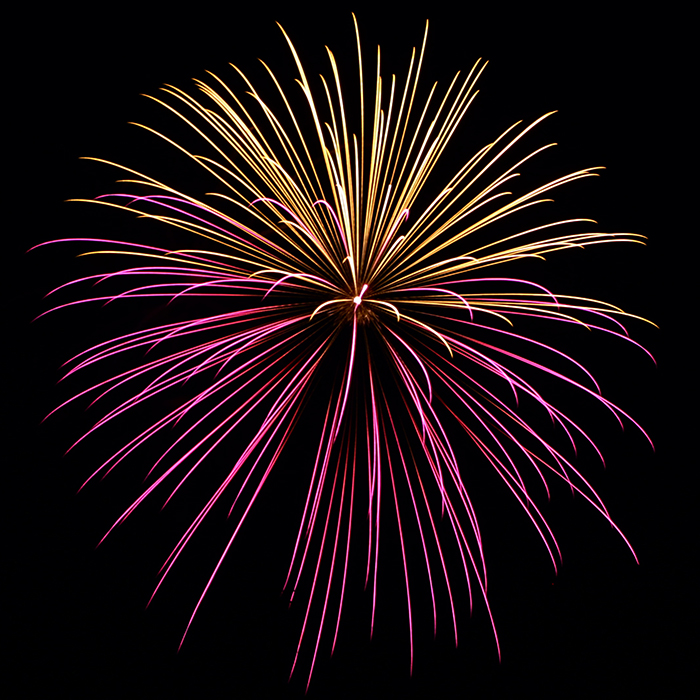 For the 28th year, the Kinsmen and Kinettes of Chatham will be selling fireworks this week for Canada Day celebrations on Friday.
According to club members, Sheila and Bob Hughes, the Kinsmen/Kinettes are an all-Canadian service club for men and women 18 years and up, with a focus on raising funds to support local youth programs, such as minor sports and Air Cadets, as well as community organizations like Cystic Fibrosis and the women's shelter.
The club will be set up starting today at 725 St. Clair St. (north end near the Anjema Eye Clinic). On Monday/Tuesday, fireworks will be available for sale from 5 p.m. to 9 p.m., and Wednesday to Friday, 1 p.m. to 9 p.m.
Hughes said every penny raised from the sale of the fireworks will go back into funding local community youth groups and programs.