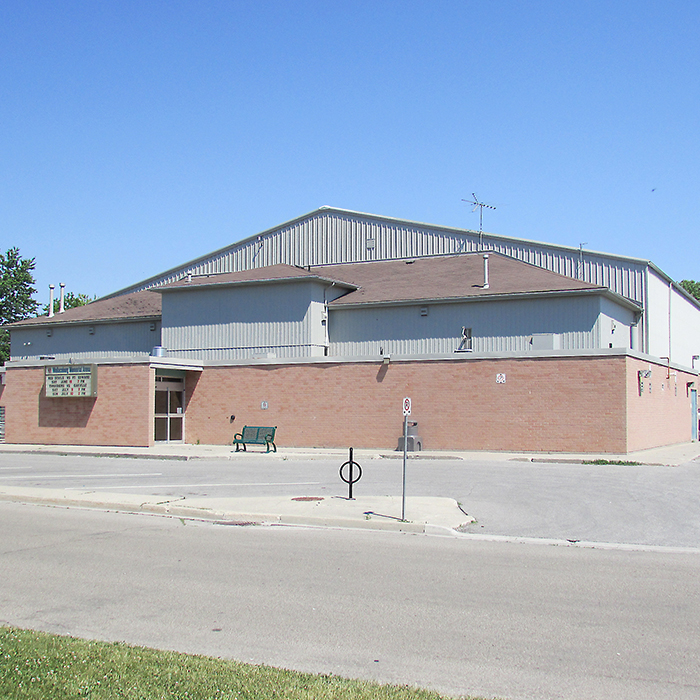 Wallaceburg area residents should know fairly quickly if the federal share of a planned $2 million upgrade of Memorial Arena will be approved.
Chatham-Kent council approved the application for $1 million in funding as part of the current phase of the Canada 150 Community Infrastructure grant.
Evelyn Bish, acting manager of community development, said the municipality hasn't been given an exact date for the decision but said she expects it to be fairly soon given the time frame involved in getting projects done by early 2018.
The work includes expansion of the lobby including construction of accessible male/female washrooms as well as a family change room, elevator installation, reconfiguring dressing rooms on the west side of the area and expansion of the canteen.
An ice-level viewing area for spectators with limited mobility will be built as well.
In her report, Bish noted that some of the upgrades have been identified "as far back as 1999."
Other projects considered included Chatham Memorial Arena upgrades, the Round the River trail expansion, and improvements in Chatham's downtown core.
The report noted that the arena has been recommended to be part of the municipality's parks and recreation master plan; it is heavily used by hockey in the winter and lacrosse in the summer.
The Wallaceburg Jr. C hockey team was recently purchased, adding to the long-term viability of the facility.
The Canada 150 program celebrating Canada's sesquicentennial is being administered by the Federal Economic Development Agency.
Chatham-Kent Leamington MP Dave Van Kesteren said southern Ontario is in line to get more than $4 million in extra funding through the program
"Many organizations in Chatham-Kent Leamington applied during the first intake last year," said he said. "This is a second opportunity for organizations that were unsuccessful the first time, or were not prepared to apply, to put in a request for federal funding."
Nationwide, $300 million dollars is being allocated, the first $150 of which was reserved earlier.
Comments
comments