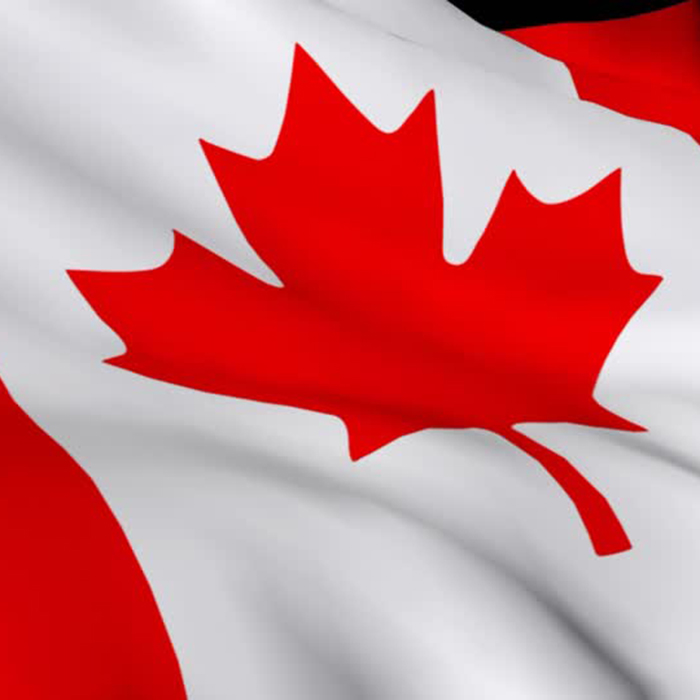 A reflective, low-key Canada Day celebration is coming together at the last minute due to the efforts of Chatham-Kent-Essex MP Dave Van Kesteren and a number of community groups.
The two-hour long program focusing on Canada's history, the Skirmish at the Forks, the role of First Nations and the Black community in the founding of Canada and the growth of Chatham will be held at Tecumseh Park.
The event is free and family oriented.
Van Kesteren said, "With no budget or organization in place, and less than three weeks to make it happen, a realistic and respectful plan had to be developed within those constraints which will provide interested citizens an opportunity to participate in a downtown Chatham Canada Day activity.
"I am so proud of how the municipal councillors, staff, Chatham-Kent Museum, Thames Art Gallery, Milner House, Downtown BIA, Chatham Legion Branch 642 pipe band and colour guard, Black Historical Society, Chatham-Kent Police, and so many others who have stepped up to make this happen – and the list will continue to grow"
Canada Day in Tecumseh Park will take place from 10 a.m. to noon. The Royal Canadian Legion Branch 642 pipe and drum band will march from the cenotaph into the park for opening ceremonies. Local living historian Douglas Robinson will MC a historical program portraying Edward Hazel, an official of the British Indian Department who was a trusted friend of Chief Tecumseh and will give a dramatic telling of the Skirmish at the Forks of the Thames.
Historians from First Nations, the Chatham-Kent Black Historical Society, and other community storytellers will join Robinson as they share the rich history that is Chatham-Kent on the Thames.
Following the presentations, everyone will be invited to enjoy a large Canada Day cake and visit the neighbouring museums and Cultural Centre.
To celebrate Canada's birthday, the Chatham-Kent Museum, Milner Heritage House and the Thames Art Gallery will be open extended hours starting at 10 a.m. The Milner House will be celebrating Dominion Day with brewed iced tea as refreshment, and those visiting the C-K Museum for modern celebrations may make Canadian character crafts. The Thames Art Gallery will have an art craft for the children.
All activities and admissions are free to the public.
Branch 642 on Williams Street will be open during the day.
Residents can stay up to date on the event as it continues to grow via the "Canada Day in Tecumseh Park" Facebook page.