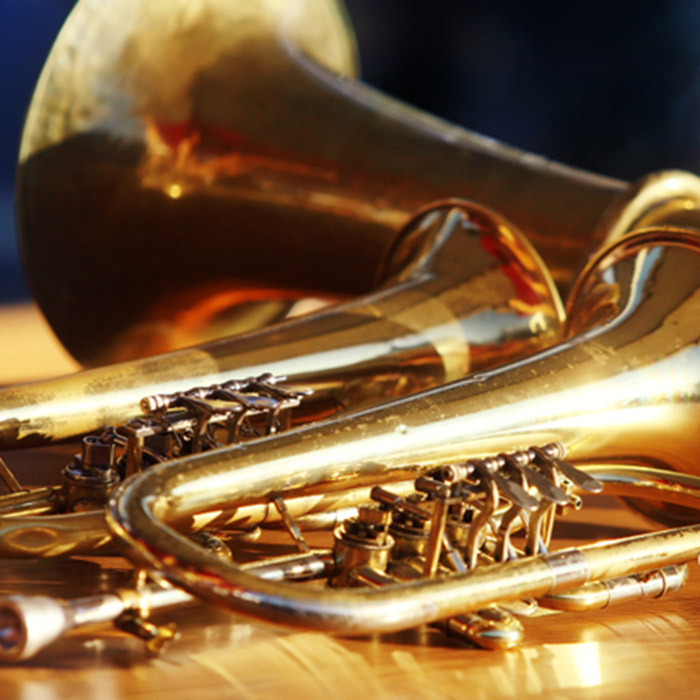 The Five Lakes Silver Band, a well-known, award winning 30-piece brass band, will perform a Best of Brass concert as the final concert of the 2015-16 series of Saturday's at 7 at St. Andrew's United Church on June 11.
The band will perform a variety of brass music in contrasting styles.
Based in Royal Oak, Mich., the band has become internationally acclaimed as a British-style brass band.
Comprising volunteer brass and percussion musicians, it draws its members from music professionals in orchestra, big bands and chamber ensembles, as well as collegiate and secondary music educators from Michigan and the Great Lakes region.
The 2016-17 Saturday's at 7 at St. Andrew's concert series will be announced at this concert.
There will be a free will offering with a suggested donation of $10 per adult.
Doors open at 6:30 p.m., to begin at 7 p.m.
For further information, contact St. Andrew's at 519-352-0010.