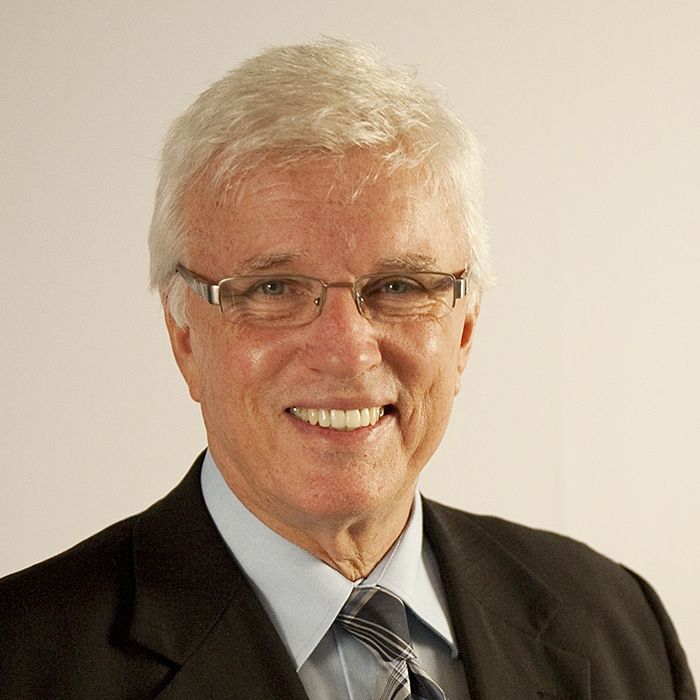 Chatham-Kent-Essex MPP Rick Nicholls will host a "town hall" style meeting to discuss plans by the provincial government to phase-out the use of natural gas for heating.
Nicholls said the "unprecedented" public opposition to the plan has caused him to call the meeting that will be held at Aristo's Catering on Grand Ave. on May 26 from 6:30 to 8 p.m.
"I've been swamped with emails and telephone calls," he said. "Even though the phase out isn't planned for several years, no one seems to trust that the government won't change its mind and move more quickly."
In addition to homeowners, Nicholls said he has heard from business owners and greenhouse operators over what he said is a $1.9 billion tax increase disguised as an environmental initiative.