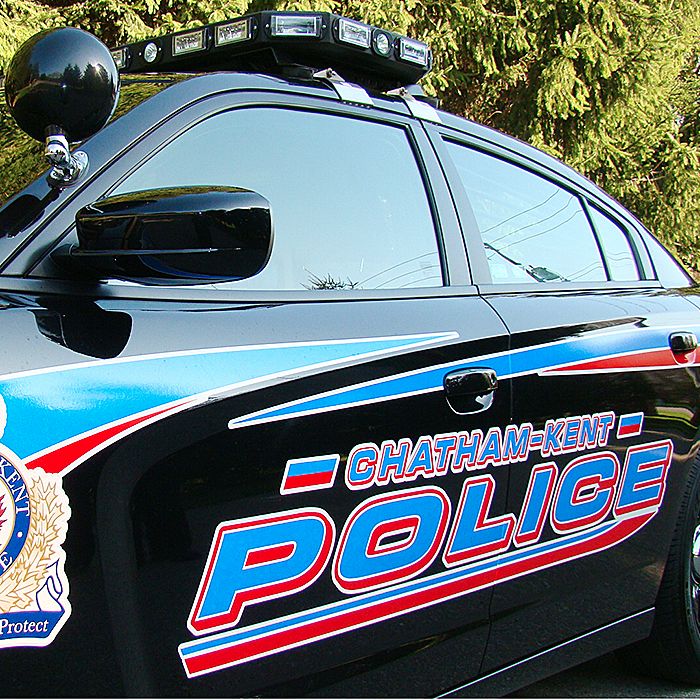 A Chatham woman is in police custody after breaking into her former boyfriend's home.
Last night around 11:30 p.m., a woman wen to her ex-boyfriends home in Chatham and saw the man inside the home with another female.  The woman pushed open the front door while it was still latched causing the door to break and the glass window to shatter.  Once inside the home, an argument began and the woman assaulted the female, then left before police arrived.
Shortly after midnight, police located the woman and she was arrested.  The 36-year-old Chatham woman has been charged with break and enter and commit assault.  She has been held in custody pending a bail hearing.