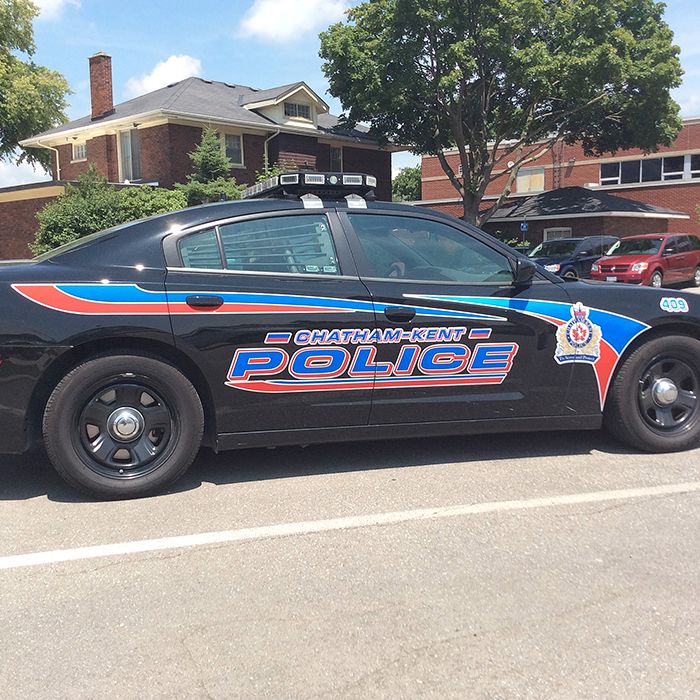 Shortly after 1:00 p.m. yesterday afternoon, emergency crews responded to a three vehicle collision on Main Street near Margaret Avenue in Wallaceburg.
Two people were transported to hospital for medical attention.
Total damage was estimated at $17,500.
A 24-year-old Chatham woman was charged with making a left turn not in safety.