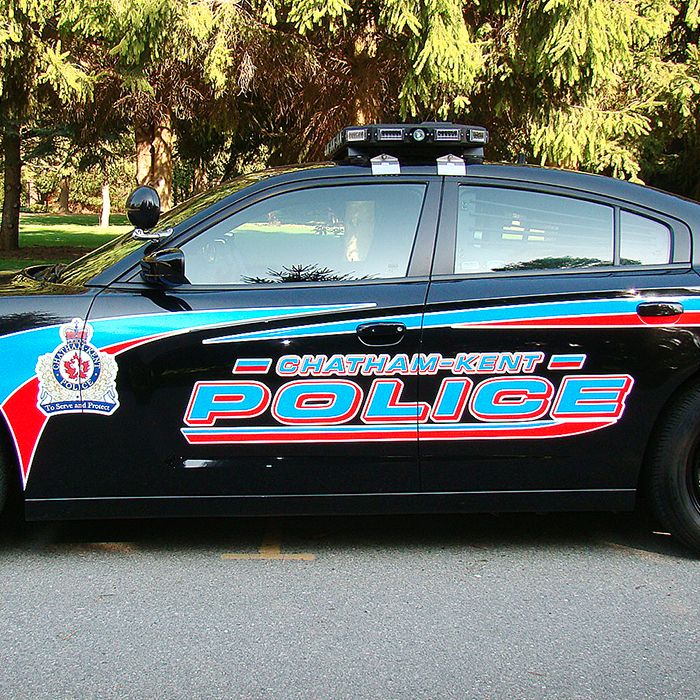 Yesterday, members of the Chatham-Kent Police Traffic Unit conducted speed enforcement on Charing Cross Road.
In just two hours, 16 speeding tickets were issued.
Motorists are reminded that collision statistics show 27% of fatalities and 19% of serious injuries involve speeding.
Please slow down and remember that road safety is everyone's responsibility.