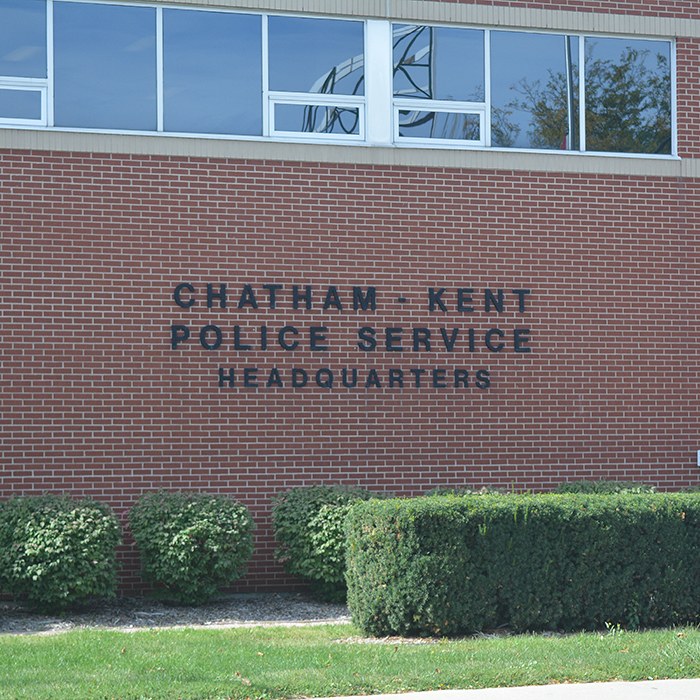 A 70-year-old retired music teacher faces 45 more sex-related charges as the result of 19 new female victims coming forward.
Claude Eric Trachy, 70 years, of Chatham, a retired strings teacher, had been arrested on October 28,of last year on seventeen charges for historical sexual offences involving school aged female children dating back to the early 1980s.
Those charges involved ten counts of sexual assault, five counts of sexual interference and two counts of sexual exploitation .
Today, the Chatham-Kent Police Service charged Trachy with 45 additional sex related offences.  The offences include sexual assault, sexual interference, sexual exploitation and indecent assault on a female.
He has been released with conditions pending a future court date of March 10, 2016.
He was self-employed as a strings teacher, teaching primarily violin and viola for over 50 years in Chatham.
 Investigators want to ensure that there are no other victims. Anyone with information is urged to contact Constable Shawn MUNGAR of the Major Crime Unit at 519-436-6600 ext. 288 or via email at shawnm@chatham-kent.ca
Comments
comments