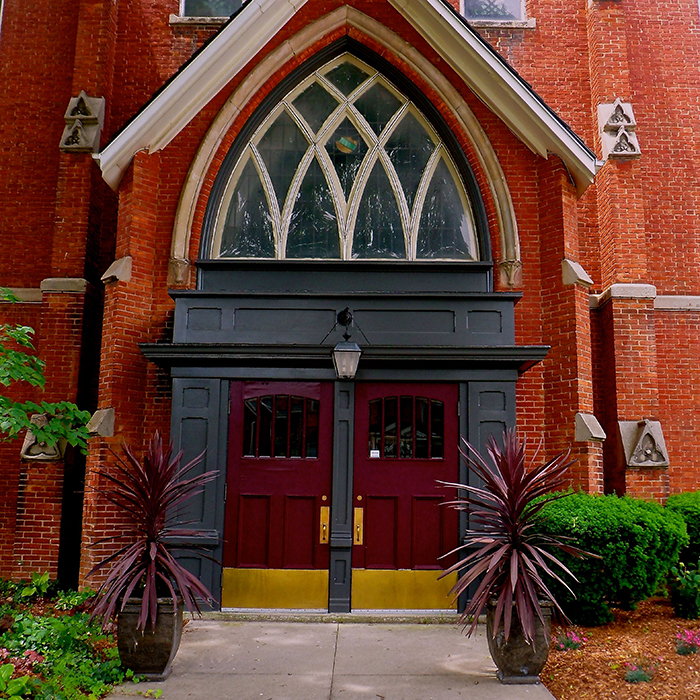 As promised, the operators of The Kent 1874 in Chatham are running a concert series.
The first of the shows takes place Jan. 30, and features the local band Superfly.
"Showcasing live music has always been an integral part of our vision," Stephen Keating, owner of The Kent 1874, said. "Being a former house of worship, music and celebration was an important part of its history. We're thrilled to continue that tradition moving forward. It's also an ideal venue for performing live concerts, shooting music videos and live sound recordings. Music can really shine here."
The Kent 1874 Ballroom features a 50-foot vaulted wood ceiling, stained glass windows, a massive pipe organ and a multi-tiered performance stage.
Superfly consists of Matthew Brunke on trumpet, Byron Harrett on saxophone and flute, Justin McMath on bass guitar, Nick Novosad on keyboards, Nick Sennema on drums and Steve Walker on guitar and lead vocals. The band has many notable musical achievements, including opening the Chatham Rotary Club Beach Boys concert in front of more than 5,000 people this past August. They play a unique variety of funk, Motown and rock & roll.
Proceeds from the event will help support the United Way of Chatham-Kent. Tickets are $10 in advance, and $15 at the door. Doors open at 7 p.m., show starts at 8 p.m. For tickets, visit thekent1874.com.