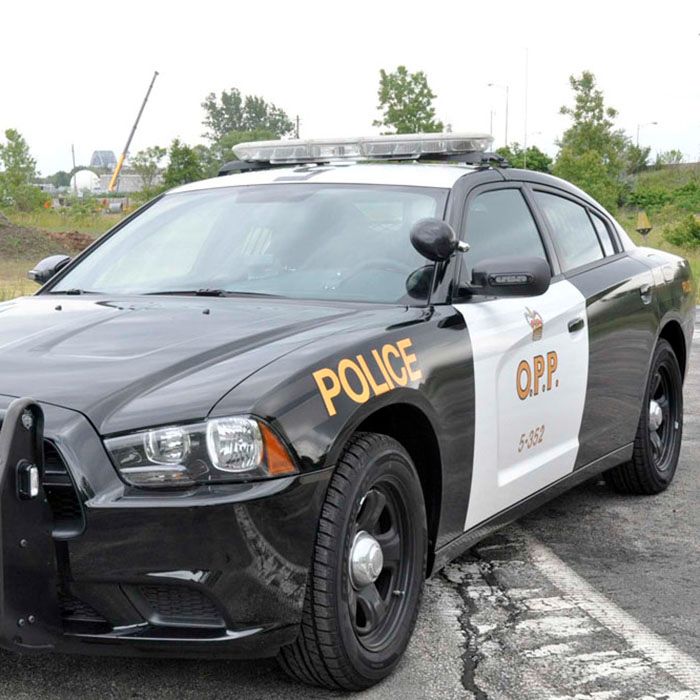 A 34-year-old Six Nationa man faces a variety of charges after he was clocked travelling 142 kilometres per hour in a posted 80 kilometer per hour zone on Forest Road in Lambton County Sunday.
At approximately 7:00 p.m., OPP observed the southbound vehicle in a high rate of speed, stopped it and believed the driver to be impaired.
The male was arrested and transported to the Lambton OPP Detachment for breath testing which resulted in readings more than twice the legal limit.
As a result, the man was arrested and charged with impaired driving, driving with more than 80 mgs of Alcohol in Blood, failure to provide insurance or the vehicle's permit, driving with a suspended licences and speeding.
He is to  appear in the Sarnia Ontario Court of Justice on Monday February 22.
Comments
comments