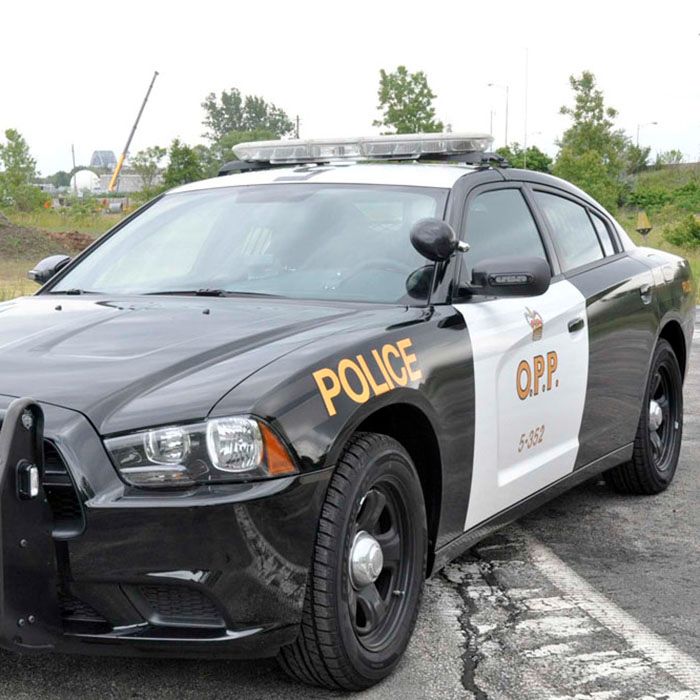 It doesn't matter what time of day it is, speeding is still speeding.
Essex County OPP say they clocked a Chatham-Kent man nearly doubling the speed limit on Highway 3 Thursday at about 3 a.m.
Police say a black BMW, westbound on Highway 3, blasted past a speed trap, doing 66 km/h over the limit.
A 32-year-old Chatham man faces stunt driving charges. He lost his licence for a week and his car is in the impound.
Comments
comments