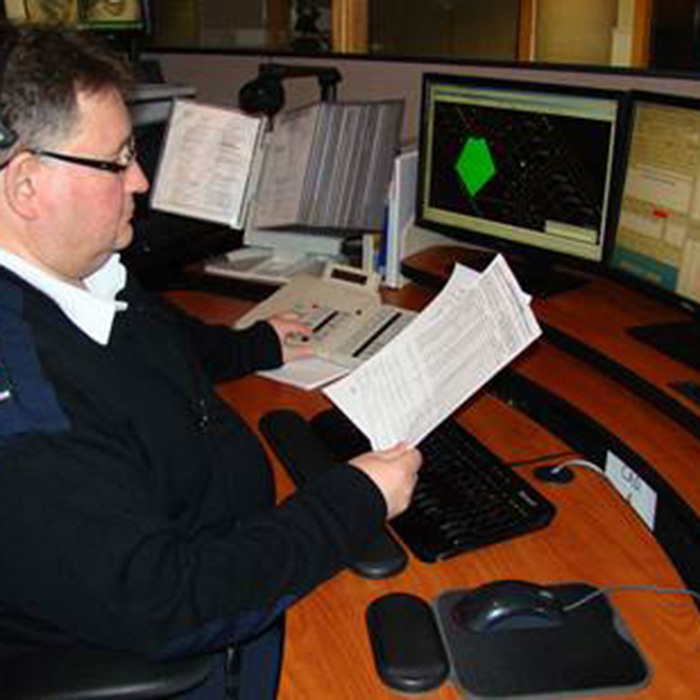 Chatham police are once again warning parents about the dangers of giving old cell phones to their children following more than 100 911 hang up calls from a single phone.
Constable Renee Cowell of the Chatham-Kent Police Service said Tuesday morning police started receiving an unusually high number of 911 hang-up calls in rapid succession.
All these calls came from a single cell phone which had its SIM Card removed.  Because it had no SIM Card the cell phone showed no owner, address, or phone number and 911 call takers could not phone it back.
Although most calls were immediate hang-ups, on a few occasions, call takers heard sounds of happy young children playing on the other end.
Over just a one-hour period, 43 such 911 Hang-Up Calls were received from this single cell phone.  Over the next several hours at least 100 911 calls were received from the same "deactivated" cell phone.
Emergency Communications Operators and patrol officers were finally able to trace the call to a rural home near Dresden.  When officers attended the home and spoke with an adult they learned that the parents had just given their old cell phone to their two young children to play with.
They had no idea that even a "deactivated" cell phone without a SIM Card was still capable of calling 911 – it is.
ECO Training Supervisor Brian French said in a release that "While we were glad that none of these 911 calls were actual emergencies, this is a good opportunity to educate the public about not giving old cell phones to children to play with.  Any cell phone with power can and will call 911 — even if its SIM Card has been removed.  This is done for public safety reasons to maximize your chance of getting help in an emergency.  But as we saw yesterday, misusing it can result in many hours of wasted time for Emergency Communications Operators and police officers."
.