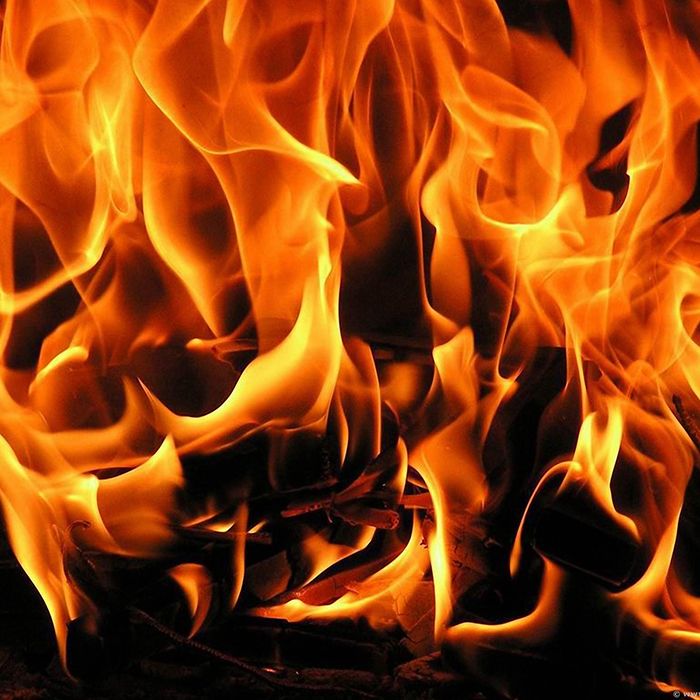 Pond Road near Wallaceburg remained closed this morning after a fire last evening that claimed the life of a 94-year-old woman,
Firefighters from Tupperville, Dresden and Wallaceburg were called to the scene at about 9:40 p.m. They found the residence fully engulfed in flames.
The woman, who was the only occupant in the residence, was transported to Sydenham District Hospital where life saving measures were unsuccessful.
Office of the Ontario Fire Marshall has been notified and will be assisting with the investigation.
 Anyone with information is asked to contact Constable Rob Bowles at robbo@chatham-kent.ca or 519-436-6655.
The home suffered extensive damage at the rear of the building and heavy smoke damage throughout. The loss is estimated at $150,000.