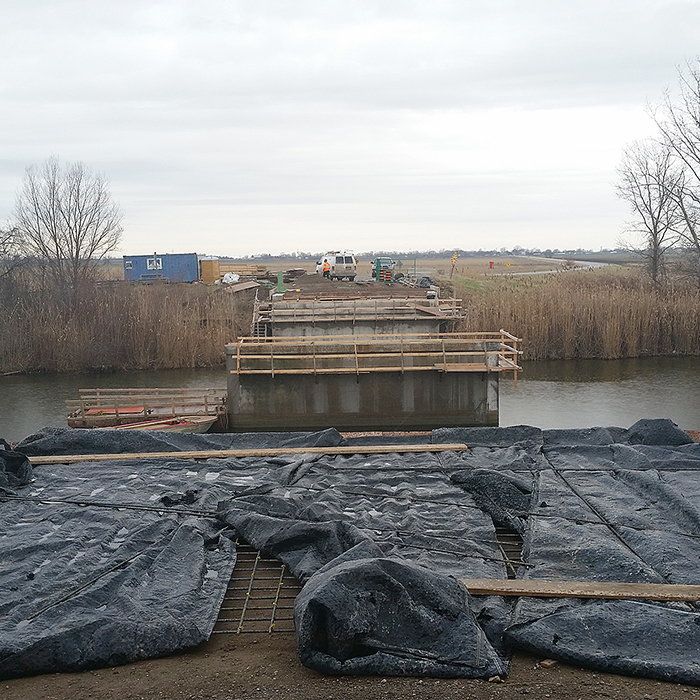 Damage incurred to the Merlin Road bridge during repair work means the structure may not open until next May, according to municipal officials.
The $1.2 million plus project began in September and was to have been completed in December; however, during the initial work, the contractor damaged four support beams that were supposed to be reused.
The contractor, Front Construction of Windsor, discovered the problem in October and is attempting to find a way to repair the girders; however, if that isn't possible they will be replaced at the contractor's expense.
The bridge was built in 1968 and spans the Raleigh Plains Drain. It was due to be repaired as part of the municipality's ongoing lifecycle schedule.
A major part of the delay is that the weather will have to be warm enough for installation of the two-lane asphalt surface before the structure can be opened to traffic.
The road and bridge receives heavy use from commercial and passenger vehicles bypassing Chatham on the way to Highway 401.
Comments
comments