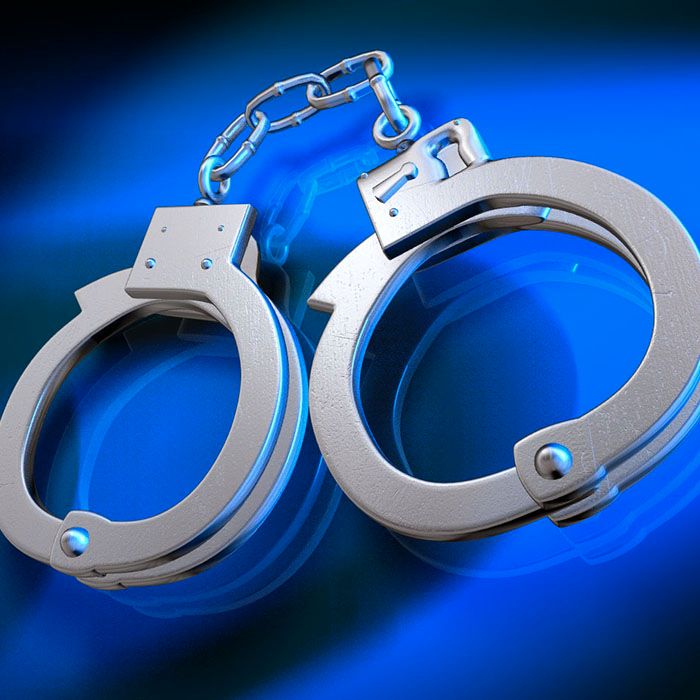 A 27-year-old Chatham man is facing more than 10 drug, assault and harassment charges after being arrested last evening.
Chatham-Kent police investigated a complaint from a 31-year-old woman on Vanier Drive with whom the man had previously been in a relationship.
The investigation led police to believe the man had repeatedly assaulted, threatened and criminally harassed the woman for the past three months.
Police located the man outside a downtown Chatham business and arrested him without incident, however, he was found to have $1,300 in drugs in his possession when taken into custody.
He now faces three charges of assault, two charges of uttering threats, two charges of mischief, two charges of forcible confinement, possession of a controlled substance and possession of a controlled substance for trafficking.
He was held for bail court.
Comments
comments