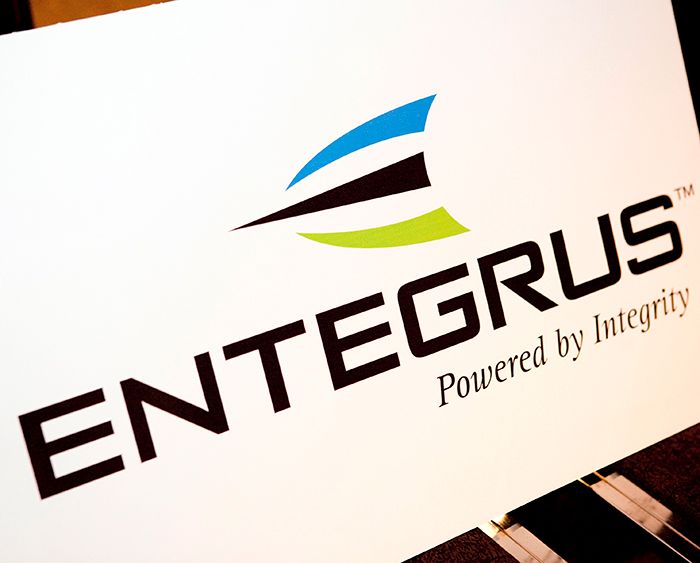 There are still a few people without power in Chatham-Kent following Monday's freezing rain and high winds.
Entegrus' Randy Klyn said there are perhaps 100 customers without hydro this morning,
"There are still a few out. It's changing, as the winds are picking up," he said. "We are experiencing issues in Chatham.
"We definitely have the crews out working. But we did have to send some home for rest."
The calls started coming in about 7 p.m. last night, as about 2,000 Entegrus customers lost power due to the weather.
Most outages took place in Wheatley, Merlin, Tilbury, Ridgetown, Blenheim, and sporadically throughout Chatham.
Officials blame the wind and freezing rain for downing power lines, or dropping limbs onto those lines.
On top of the downed lines, Entegrus officials say they also had to deal with a few broken poles in Blenheim, Tilbury and Chatham.
Most customers had power restored by 2 a.m. this morning.