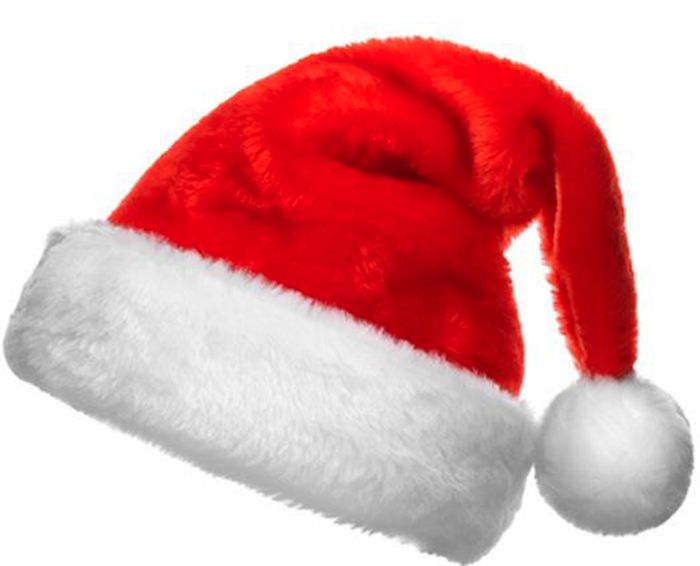 It's been said before but it's an absolute truth that bears repeating: The people of Chatham-Kent see a need and they step up to put their heart and soul into raising money and donations to meet that need.
Chatham Mazda from Chatham Voice on Vimeo.
The folks behind Rock N for Research have raised more than $50,000 to help fund diabetes research. A small core group of moms came up with an idea, and with the help of many willing volunteers, put thought into action. They do it for family members with diabetes, but also for other moms who have kids living with the disease, so that one day, their children won't have to live with multiple daily injections of insulin.
The Chatham Goodfellows, for 61 years, have been working hard to raise money and get donations of toys and food so no child goes without a Christmas. A group of 18 volunteer directors gather more than 1,000 enthusiastic, smiling volunteers and rely on the goodwill and Christmas spirit of giving in our communities. Why do they do it? To know that 1,500 families won't have to struggle to put a gift or two under the tree and good food on the table for Christmas day.
Then there is the Red Shield Campaign run by the Salvation Army and the incredible number of people who line up to man (or woman) the kettles before Christmas. Why? To make sure people in need have a reason to believe it when people say, "Have a Merry Christmas."
All someone has to do in Chatham-Kent is let people know there is a group, a family, an individual; an animal that needs help and the response is overwhelming. There are an incredible amount of people with big hearts and generous spirits, and if they don't have the money to give, they give often and generously of their time – a gift that is just as valuable, if not more so, than cash.
Naysayers can complain all they want, but those of us who truly live and get involved in Chatham-Kent know the pride and satisfaction of saying we are part of the solution.