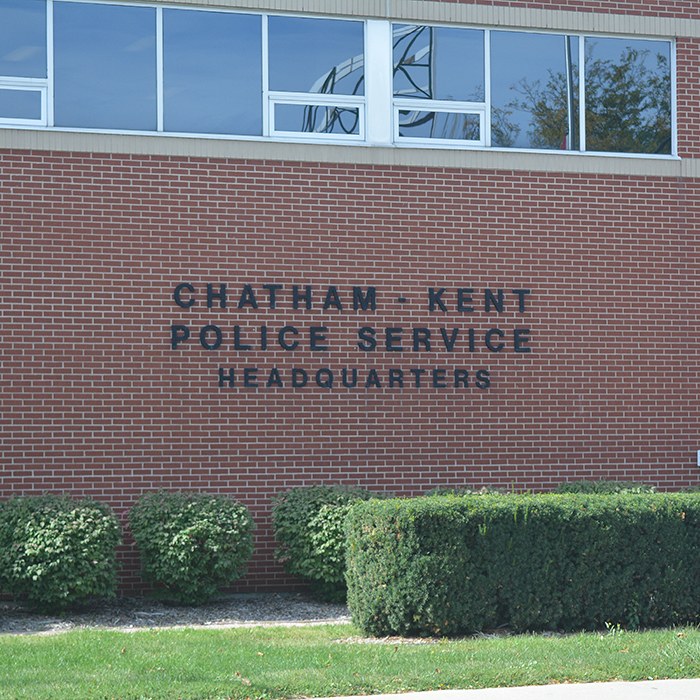 A Sarnia man has been charged with theft under $5000, possession of property obtained by a crime under $5000, using a stolen credit and two counts of being in possession of a stolen credit card morning after an incident at Walmart on St. Clair Street yesterday morning.
Around 11:00 a.m. the 21-year-old man entered Walmart and man attempted to purchase headphones worth $50. When he tapped the credit card it was declined. The man exited the store without the headphones, however returned moments later.
The man walked around the store and placed a pair of winter gloves, a flashlight and other items into his gym bag. He exited the store making no attempt to pay for the merchandise valued at $126.
Upon being apprehended in the parking lot, he was searched incident to arrest. Police found the man to be in possession of two stolen credit cards from Sarnia.
He was released with conditions pending a future court date of January 13, 2016.