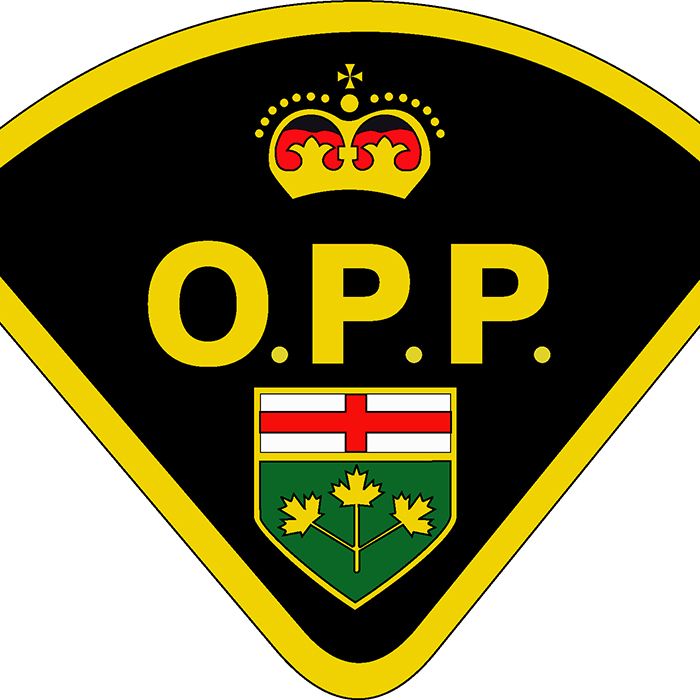 A man driving a damaged pick up truck with a flat rear tire shouldn't have been surprised Friday (but might have been) when officers of the Ontario Provincial Police pulled him over Friday.
A member of the Petrolia Detachment of the OPP was stopped at the intersection of Lorne Street and Nauvoo Road, Brooke-Alvinston Township when the truck drove past.
A traffic stop found not only did the truck have noticable front-end damager but it had been reported stolen from Elgin County earlier this month.
It was determined the lone male driver of the vehicle didn't have a valid licence and a quantity of marijuana was found in the vehicle.
As a result, a 29 year-old, St. Thomas, man was charged with possession of property obtained by crime (over $5000), posession of a schedule II substance and driving while disqualified.