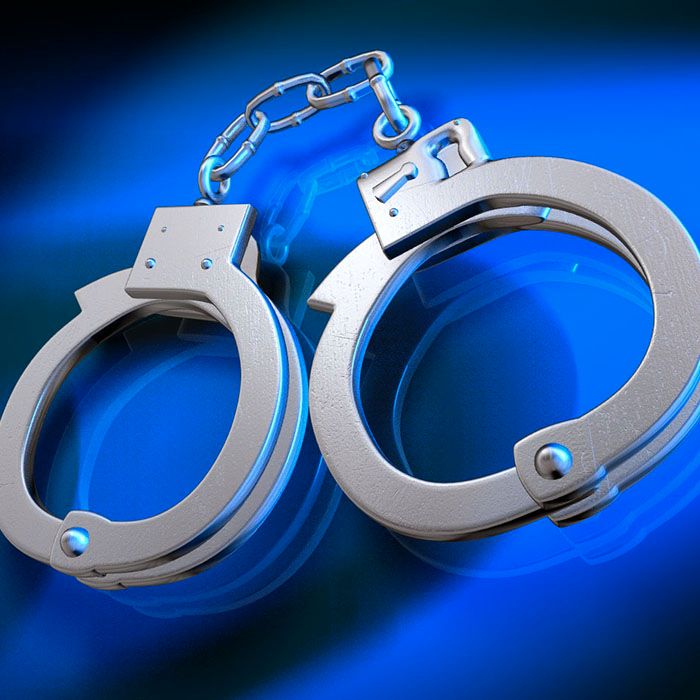 Early Thursday morning, police responded to a disturbance between two men known to each other on Fourth Street in Chatham.
One man was transported to hospital for medical attention.
A 38-year-old Chatham man has been charged with assault.
He was released with conditions pending a future court of December 23, 2015.