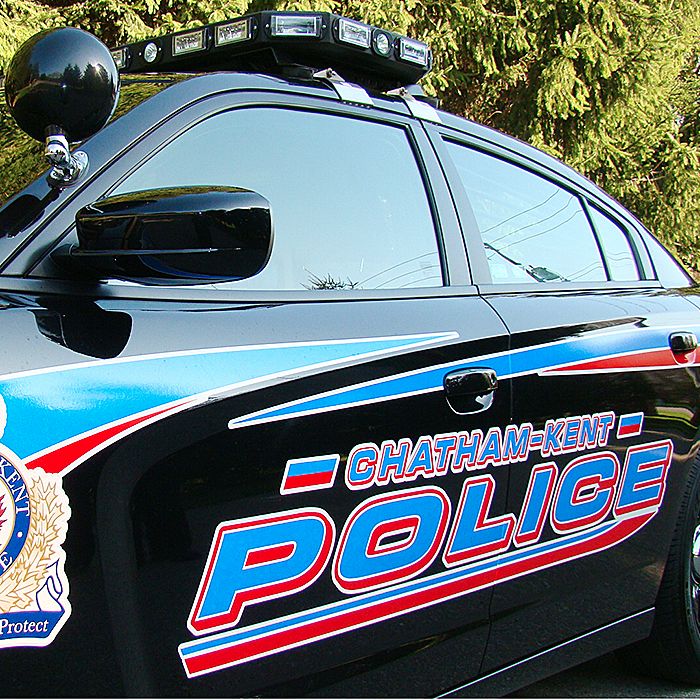 A man who fled police and led them on  an abbreviated high speed chase Saturday has been taken into custody.
Saturday around 3:00 p.m. an officer on general patrol observed a black car on Lacroix Street and recognized the driver as having his driving privileges suspended. The officer attempted a traffic stop in the area of Grand Avenue and Woods Street however the man accelerated at a high rate of speed and failed to stop. The driver fled from the officer and the pursuit was terminated on Croydon Avenue.
Last night, a 29-year-old Lorne Avenue man was arrested and charged with flight from police, use plate not authorized for vehicle and two counts of driving while under suspension. He was released with conditions pending a future court date of December 16.