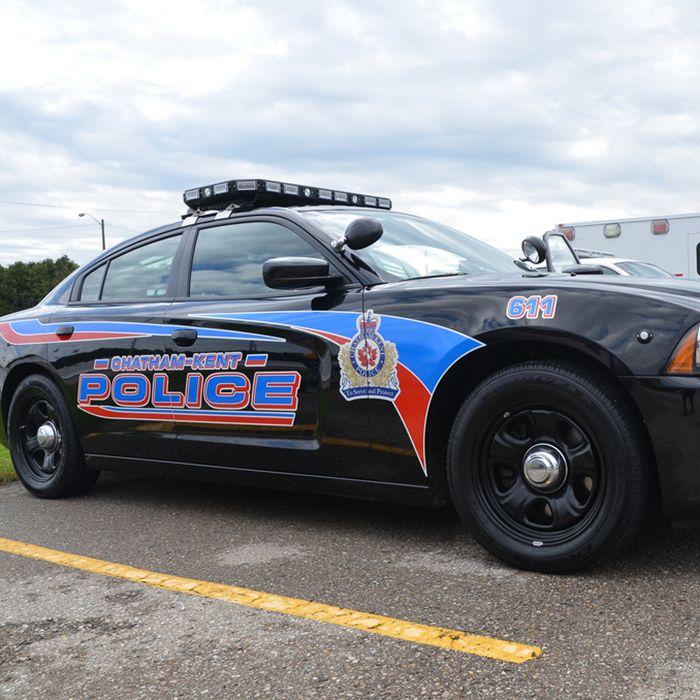 Sometime last night between 6:00 p.m. and 7:00 p.m. unknown suspect(s) stole a blue 2005 Chevrolet Venture van from a residence on Inshes Avenue.
The van was left unlocked with the keys inside. The van was last seen with Ontario license plates BMDF 092.
Anyone with information is asked to contact Constable Kyle Blommers at kyleb@chatham-kent.ca or 519-436-6600 extension #87286.
Anonymous callers may call Crime Stoppers at 1-800-222-TIPS (8477) and may be eligible for a cash reward.