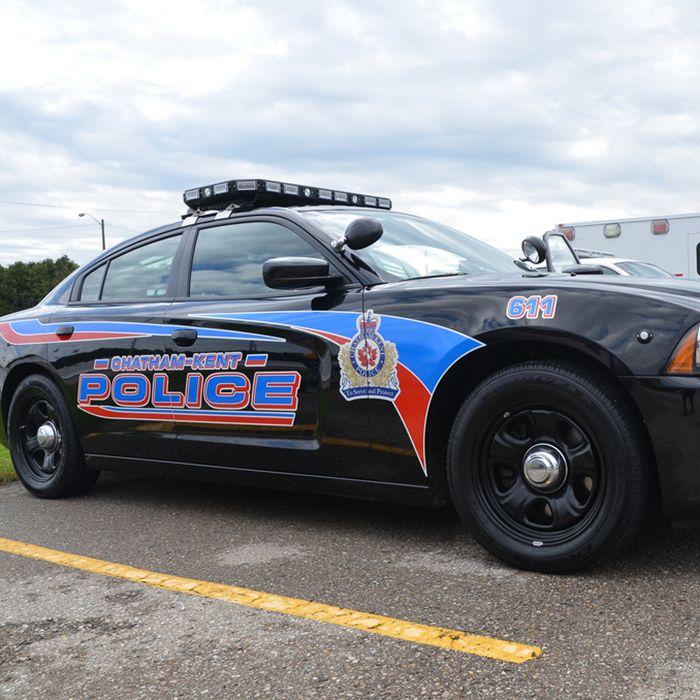 Yesterday Chatham Kent Police responded to a residential Break & Enter on Clark Street in Howard Township, Morpeth.
Investigation revealed a quantity of construction tools were taken. Anyone with information is asked to contact the investigating Officer, Constable K. WEGRZYN at (519) 436-6600, ext. 85118 or by email at kellyw@chatham-kent.ca.
Anonymous callers may also call Crime Stoppers and be eligible for a cash reward, visit http://www.crime-stoppers.on.ca/ or call in at 1-800-222-TIPS (8477).