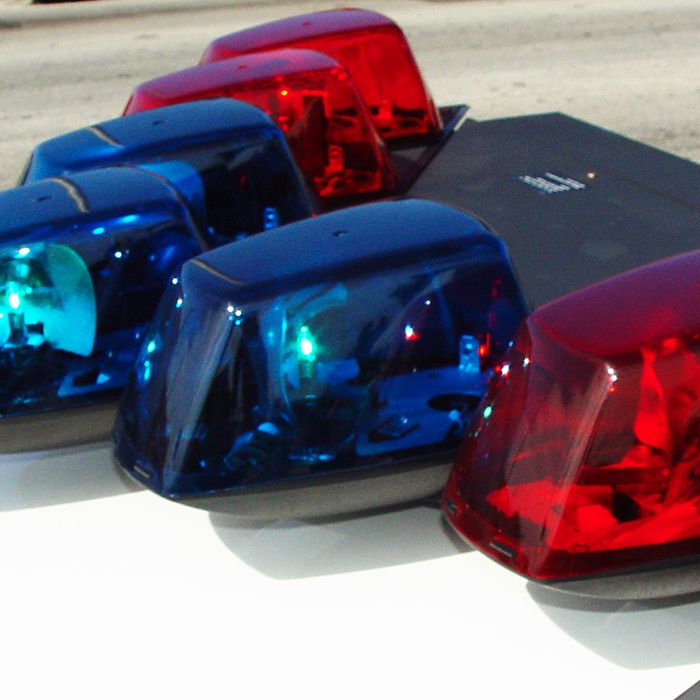 A Wallaceburg man suffered serious head injuries after a morning fall at Accurcast in Wallaceburg.
Police say the incident occurred shortly after 8:30 a.m. when a man, 73, was working on a small overhang when he fell about 10 feet.
He was taken to hospital locally, and wound up being transferred by air ambulance to a London hospital, police say.
The Ministry of Labour is investigating.