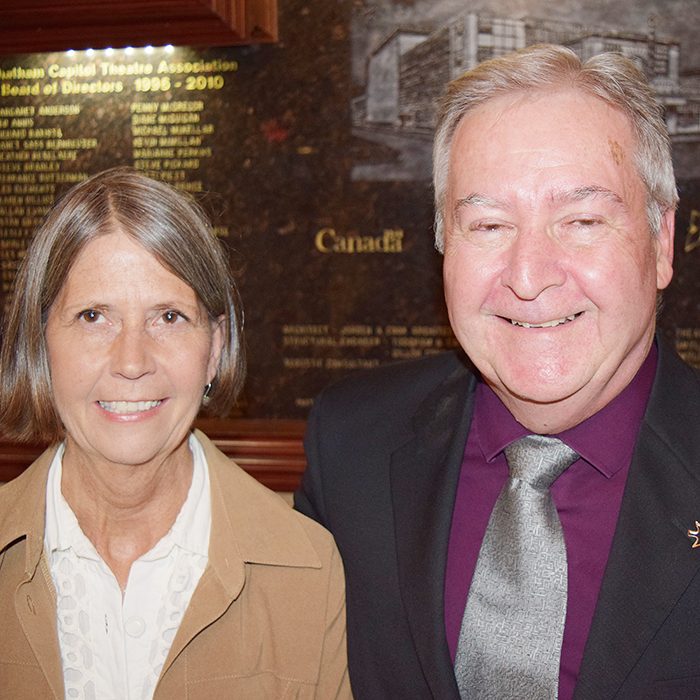 The Municipality of Chatham-Kent hosted its 18th Annual Recognition and Service Awards Night on Oct. 29 at the St. Clair College Capitol Theatre.
This event recognizes employees and volunteer firefighters who have achieved milestone years.
There were a total of 295 employees, retirees, and volunteer firefighters honoured during the evening's festivities.
This year there were award recipients from the following years: 10, 15, 20, 25, 30, 35, 40, 45, 50 and 52 years of service.
Permanent employees – 188
Volunteer firefighters – 44
Retirees – 48