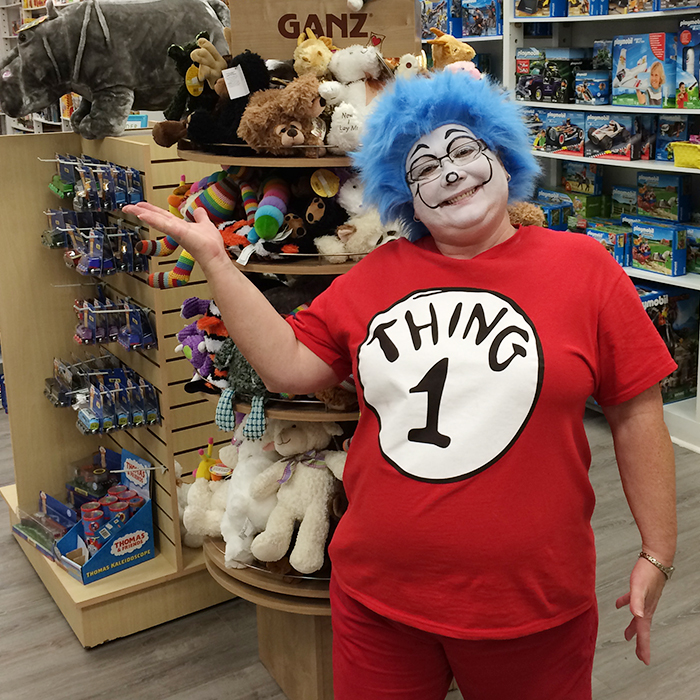 Downtown Chatham Centre is hosting a safe & indoor fun for children with Mall'O'Ween. On October 31 all the young Halloween lovers will have a "howling" good time trick or treating as participating retailers will be handing out goodies between 1 to 5 p.m.
The fun doesn't just stop at the candy as organizers have also planned an afternoon of spooktacular activities.
Children can take part in the treasure hunt by solving clues on a treasure map and visiting participating retailers.
Every completed map that is dropped off at the info booth will be entered into a Halloween Prize Pack draw. Maps will be available from 1 to 5 p.m. at the info booth.
For anyone looking to get into the holiday spirit or complete their Halloween look can find Dez & Louis the Clown on site face painting inside the mall from 10-2 p.m. Afterwards the clowns will be roaming the mall from 2-5 p.m. with their own kind of tricks to surprise the ghosts & ghouls who find them.
The costume contest will begin at 3 p.m. in the Food Court on the upper level. No pre-registration, is required. Age groups are: infant to 2 years for cutest baby, and 2-10 years for scariest, cutest and most creative costumes. A certificate will be awarded to the first place & runner-up within each category.
Jurassic Fantastic is offering special Halloween programing in the party headquarters. Interested parties are asked check on Jurassic Fantastic's Facebook or call to check on time and to reserve a spot, as spots are limited.
Comments
comments